MPs have held a debate in the House of Commons on work dress codes that highlight "widespread discrimination" against women.
The investigation, triggered by an petition, has called for a ban requiring women to wear high heels in the workplace.
The session was opened by Labour MP Helen Jones, chair of the Parliament's Petitions Committee, who said: "It is fair to say that what we found shocked us.
"We found attitudes that belonged more, I was going to say in the 1950s but probably the 1850s might be more accurate, than in the 21st century.
"And we found that women, especially young women in vulnerable employment, were exploited at work.
"Threatened with dismissal if they complained, they were forced to bear pain all day, or to wear clothing that was totally unsuitable for the tasks that they were asked to perform, or to dress in a way that they felt sexualised their appearance and was demeaning.
"But they had to put up with this if they needed a job."
Equalities Minister Caroline Dinenage criticised discriminatory dress requirements. She has previously written to trade bodies about "outdated and sexist employment practices" and said the Government would not tolerate any form of discrimination, according to Sky News.
During the debate, Labour MP Gill Furniss said her daughter Emily was refused compensation or sick pay after suffering a metatarsal fracture while wearing high heels.
She censured employers who put pressure on women with "humiliating and degrading" dress codes, adding that women are told they must wear a "full face" of make-up and are "even told which shade of red" lipstick to wear.
She said: "We know that in some professions, standing in high heels for a period of an eight-hour shift is the norm.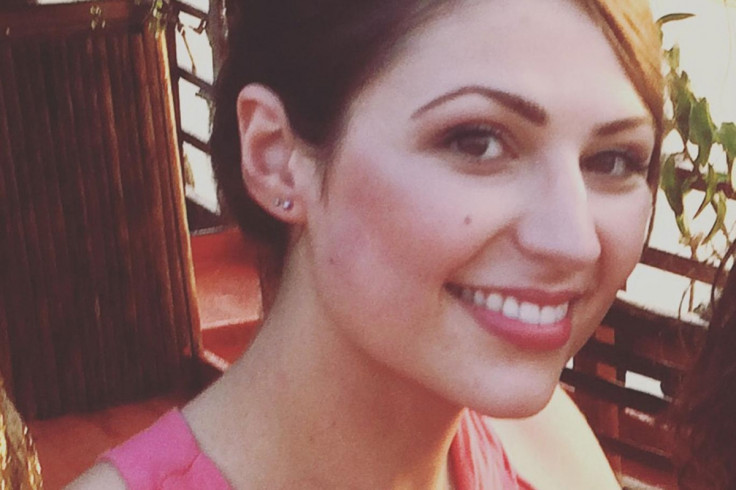 "Wearing heels in this way often causes foot pain, bunions, skin lesions, lower limb pathology and other related discomforts for the heel-wearer."
The petition, signed by over 152,000, was set up by Nicola Thorp who was sent home from her job after she refused to wear shoes with a "2in to 4in heel", BBC news reported.
According to the UK Government and Parliament petitions website: "It's still legal in the UK for a company to require female members of staff to wear high heels at work against their will.
"Dress code laws should be changed so that women have the option to wear flat formal shoes at work, if they wish. Current formal work dress codes are out-dated and sexist."