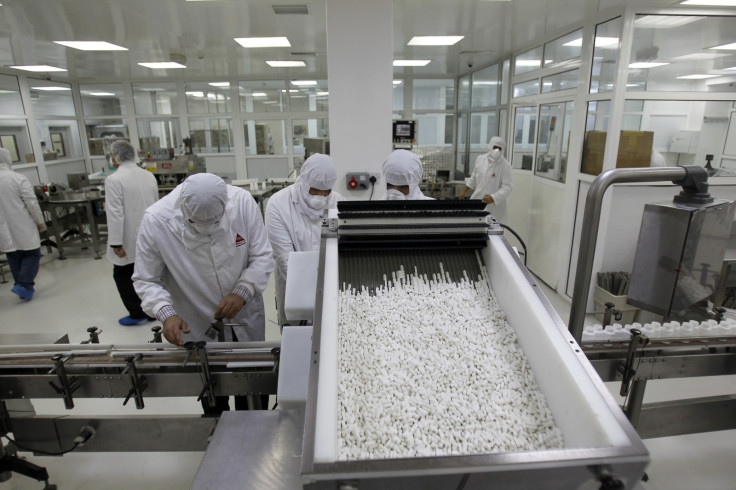 Hikma Pharmaceuticals reported a decline in operating profits despite an increase in revenues for the six months to 30 June. While revenues increased 24% year-on-year to $882m (£669.91m), operating profit declined 38% from the same period last year to $121m.
The company's press release showed that the group's core operating profit for the period was down 14% on-year to $176m. On a constant currency basis, it was down just 3%.
Other financial highlights include a 9% on-year decline in Core EBITDA to $211m, and core basic earnings per share of $0.482. This was down 32% from the $0.714 EPS in the first half of 2015.
However, the London-based pharmaceuticals firm reiterated its full-year revenue guidance. It said that it will earn between $2bn and $2.1bn for the full year.
Further, Hikma said that would maintain an interim dividend payment of $0.11 a share and added that it had launched 44 products in the period and had received 182 approvals. This, it said, had helped enhance its global products portfolio.
The results follow recent comments by analyst who said that UK pharma companies had weathered Brexit storms, but were to face long-term challenges. Unlike other sectors which are considered too exposed to market volatility, the pharmaceutical industry is largely considered a safe haven by investors, they had said.
Commenting on the results, Said Darwazah, chairman and CEO said: "Hikma has delivered a solid first half performance in a transitional year. Our global Injectables business is performing well, with revenue growth and strong profitability driven by a favourable product mix. We continue to successfully transfer the Bedford products to our injectables facilities. By re-introducing these products to the market and increasing our investment in R&D, we are building a strong pipeline to support future growth.