Hillsborough disaster: The 13 questions jury answered 'yes' to while reaching unlawfully killed verdict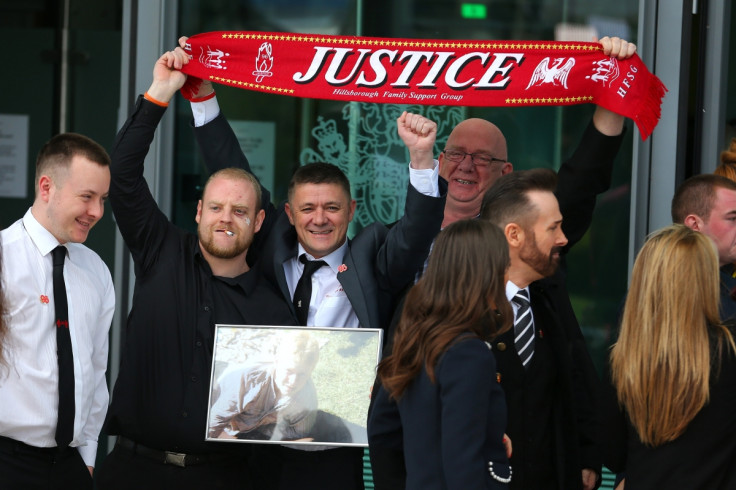 A jury has ruled that the 96 football fans who died at the 1989 Hillsborough Disaster were unlawfully killed after agreeing on a series of questions set out to the by the coroner. The decision, which arrived 27 years after Britain's biggest ever sporting disaster, concludes what has become the biggest legal case in British history four years after the original verdicts of accidental deaths were quashed.
Prior to reaching the verdict, the jury were told they must answer 14 questions relating to the disaster, including whether the role of police, Sheffield Wednesday or the supporters contributed to the deaths.
The key question given to the jury of six women and three men which was yes by a majority 7-2 was to question six: Are you satisfied, so that you are sure, that those who died in the disaster were unlawfully killed? – a decision the families of the victims have been seeking since 1989.
Just as important was the answer to question seven – was there any behaviour on the part of football supporters which caused or contributed to the dangerous situation at the Leppings Lane turnstiles? – which the jury answered no, finally clearing the Liverpool fans of blame in the wake of the tragedy.
Below are all the questions the jury answered yes to during the inquest. They have since retired before returning to the specially-built courtroom in Warrington to give their verdicts on the time and reasons for deaths for each of the 96 victims, aged between 10 and 67.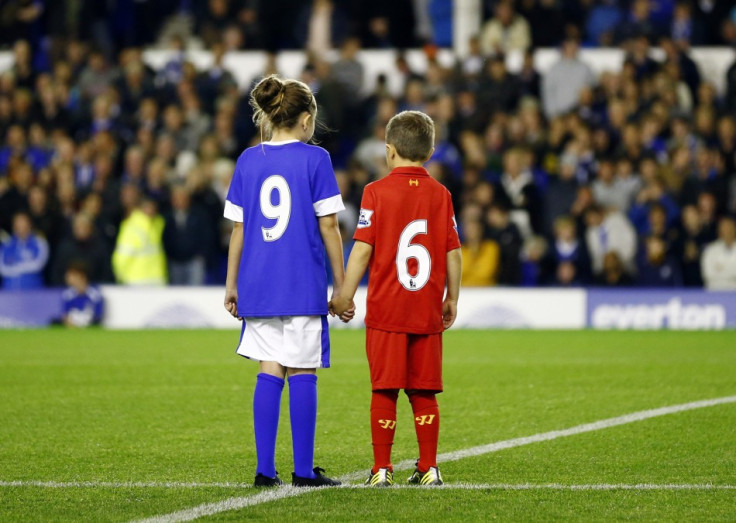 Questions the jury answered 'Yes' to
© Copyright IBTimes 2023. All rights reserved.