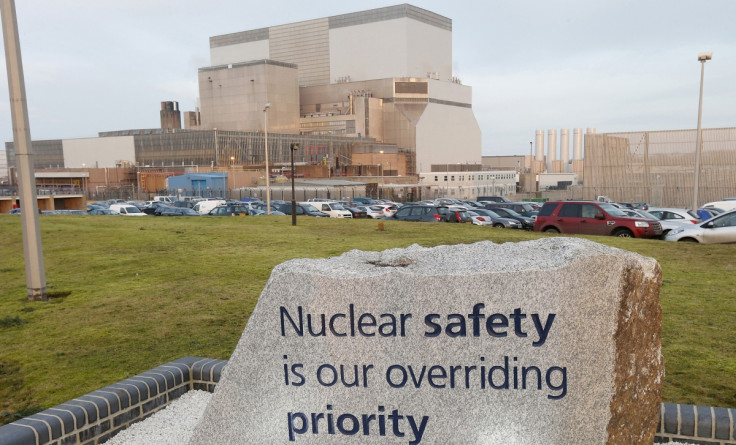 Fresh doubt has been cast over the Hinkley Point C nuclear power project after the French energy minister said that it could still be postponed. Ségolène Royal said that the issue was still up for discussion, leading to suggestions that the French government may order energy company EDF to halt the project.
With debts to the tune of £30bn ($42.2bn, €37.1bn), EDF is under intense financial pressure but it is set to shoulder two-thirds of the cost of the £18bn venture. With such high costs, Royal warned that the project could deny the company vital funds to invest in other projects.
"This project must offer further proof that it is well-founded and offer a guarantee that the investment in this project will not dry up investments that must be made in renewable energies," Royal said on a French radio station. The French state owns 86% of the energy company.
When asked whether Hinkley Point would be postponed, Royal replied: "It's still under discussion." The former partner of the French president, François Hollande, added: "There's an agreement between France and Britain, so things should go ahead. But the trade unions are right to ask for the stakes to be re-examined."
Shadow Energy Minister Lisa Nandy said: "The intervention of Ségolène Royal is extremely significant because until now David Cameron and others have insisted that Hinkley Point has complete French political backing. The prospect of further delays blows a hole in the UK's energy strategy and means ministers have to develop a plan B."
Royal was asked whether she backs a delay, but the energy minister dodged the question, insisting that she did not want to decisively throw the project into question. EDF has not made a final decision on whether it will build the new nuclear power station, but it is expected to make a final decision in early May.
Last month EDF's financial director Thomas Piquemal resigned from the company due to fears over financing the project in Somerset. But French Economy Minister Emmanuel Macron intervened, saying the government would provide the financial support required for it to go ahead.