Switzerland: Bogus Healer Spread Aids with Acupuncture Needles
Music teacher pretended to be acupunturist to infect victims with HIV for unknown reasons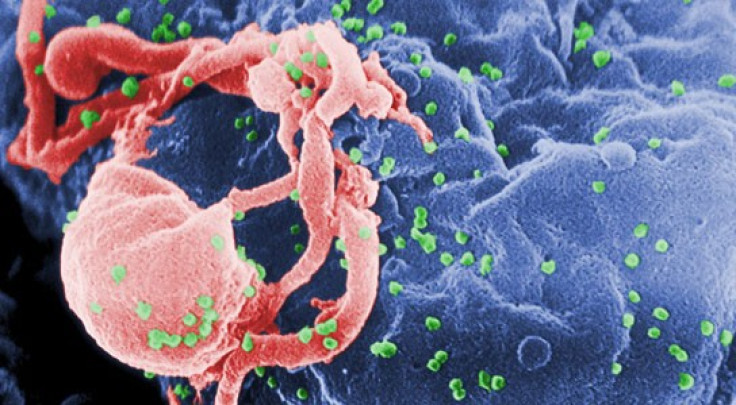 A music teacher has been jailed for 12 years for infecting victims with the Aids virus from contaminated acupuncture needles.
His 16 victims believed that he was a healer and sought treament at his clinic in Berne, Switzerland, a court heard.
But the claim was bogus and he used infected needles. Most of the victims were students at his music school.
Court president Urs Herren said that the motives of the defendant, whose name and address has been kept secret by the Swiss justice system, "may have been to seek attention, exact revenge or prove his omnipotence".
The accused had denied the charges. He claimed that the victims had contracted the deadly illness from unprotected sex or injecting drugs. He was convicted of causing bodily harm and and spreading the virus which can cause Aids.
Herren said: "The accused and nobody else is responsible for infecting the 16 people."
The court also heard that when police went to his address after he stopped attending trial proceedings he barricaded himself inside the property and threatened officers with a knife.
Detectives took on the case after a hospital patient told staff he suspected that his infection was linked to his acupuncture treatment.
© Copyright IBTimes 2023. All rights reserved.