HMIC report: Sir Bernard Hogan-Howe's force 'lacks detectives and basic equipment'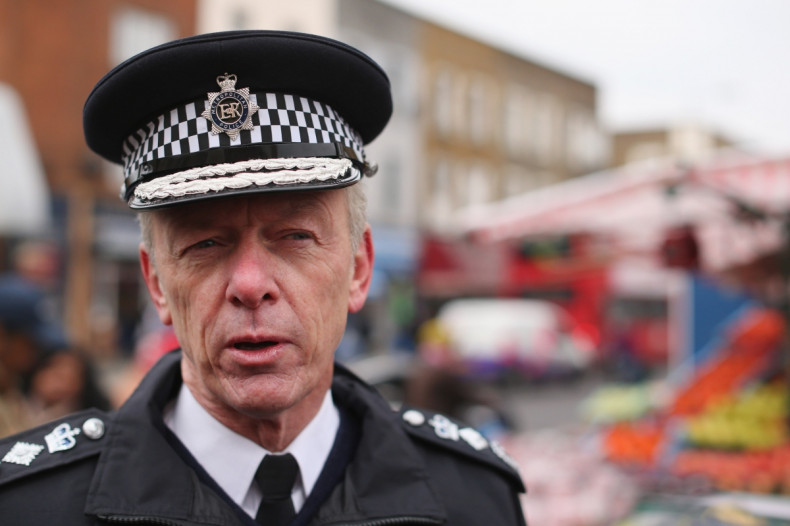 The Metropolitan Police Service is hampered by a lack of detectives and basic equipment and must do more to protect vulnerable children, a report by HM Inspector of Constabulary said.
The criminal justice inspectorate said Britain's largest police force's performance was being "undermined" and that it has failed to consistently protect vulnerable people, "particularly children". Overall it said the force, which has about 31,000 officers, "requires improvement".
"Delays in allocating crimes to officers for investigation, together with a shortage of trained detectives and some basic equipment for frontline officers, is undermining the force's overall investigation performance," the report said.
"The force is managing the highest risk offenders effectively and preventing them re-offending. But the force's management of volume crime offenders across London boroughs is inconsistent. The force is good at tackling serious and organised crime.
"It has a well developed understanding of the threat and risks posed by it; and has in place plans and mechanisms to target the most harmful and dangerous crimes and offenders." Overall emergency calls to the police totalled 308 per 1,000 people, below the national average of 350. Recorded crime in the 12 months to 30 June 2015 was up 3% across the capital. Since 2010 there has been a 11% reduction in reported crime.
Gang takedown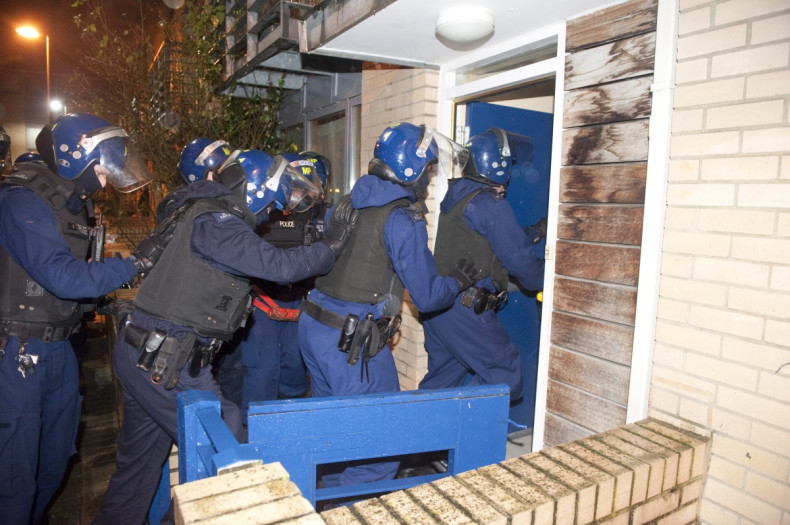 One of the areas where the Met was rated "good" was for its action against organised crime. HMIC's report said there were 218 gangs per million Londoners, way up on the 75 reported nationwide.
In the first study by HMIC of force's effectiveness at tackling gangs, it said the Met has a "well developed
understanding of the threat and risk posed by SOC [serious organised crime]. We found effective mechanisms in place to prioritise investigations against the gangs and OCGs [organised crime
groups] that cause the most harm to Londoners".
In response the Met said it had already implemented changes that had improved performance. In a statement it said had sped up the allocation of crimes to officers and introduced training to improve the skills of those who supervise, direct, manage and lead investigations.
"To address shortages in equipment available to our frontline investigators, over the next three to four years we will make an unprecedented investment in our technology, equipping our officers with cutting-edge mobile devices, which will enable them to provide a faster and more effective response to crime across London," it added. Britain's largest police force will add more detectives, it said, and review how it manages resources.
Deputy Assistant Commissioner Mark Simmons said: "The Met has been making huge strides in reducing crime and making London safer, but we clearly need to focus more on how well we are investigating crimes, protecting the vulnerable and making sure offenders are better managed."
The home secretary Theresa May earlier this month extended commissoner Sit Bernard Hogan-Howe's contract by one year in move Britain's top police officer took as a "vote of confidence". He has recently been criticised for investigations into historical sex offences under Operation Midland and his delayed apology to Lady Brittan, wife of the late peer Lord Brittan, for not telling her a rape investigation against her husband had in fact been dropped.