Operation Midland: Judge to review how Met Police handle child-abuse allegations against VIPs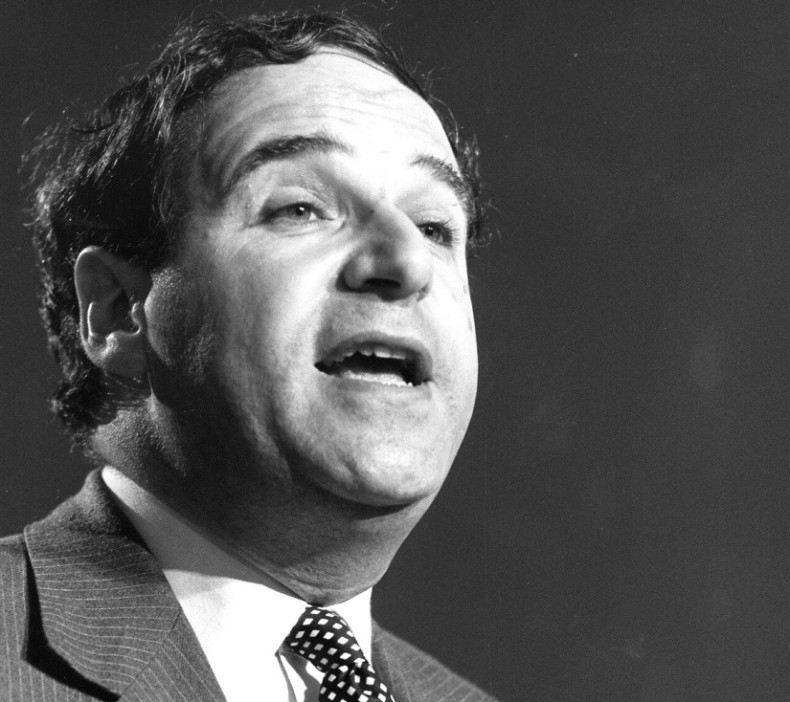 Met Police have announced there is to be a judge-led inquiry to examine how they dealt with allegations of child-sex abuse against high-profile names following recent criticism. Commissioner Sir Bernard Hogan-Howe said he asked High Court Sir Richard Henriques to examine the way that police investigated VIPs such as D-Day veteran Lord Bramall and former Home Secretary Leon Brittan.
The review is set to focus on Operation Midland, the Met Police inquiry examining allegations of a paedophile ring involving politicians and other high-profile names in the 1970s and 80s. Police have been criticised for how they have dealt with dealing with child-sex abuse allegations against high-profile names recently, with many believing they are trying to run a 'witch-hunt' to try compensate for failing to prosecute offenders such as Rochdale MP Cyril Smith and Jimmy Savile while they were alive.
Police were urged to apologise to Bramall over their investigation into the 92-year-old former armed forces chief field marshal after he was questioned and then cleared on allegations of rape and indecent assault between 1976 and 1984, as well as having his house searched by officers.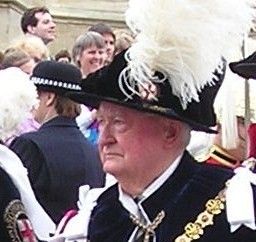 Lord Bramall said there was not 'one grain of truth' in the child-abuse claims against him
Wikipedia
However, police did apologise to Brittan's widow for not telling the former home secretary that he had been cleared over a false historical rape claim before he died in January 2015 from cancer aged 75, and that there was no case against him. However, a review conducted by deputy chief constable James Vaughan of Dorset Police found that the investigation into allegations that Brittan had raped a 19-year-old female student in 1967 was "fully justified".
Met Police were also forced to backtrack on previous comments they made regarding a key witness in Operation Midland, known only as Nick, after admitting they should not have described his testimony as "credible and true" before any suspect could be convicted.
Hogan-Howe said he asked the review into how Met Police deal with historical sex-abuse allegations as the force is not "afraid to learn how we can do these things better". He added: "I am pleased that Sir Richard brings an independent legal mind to advise us whether we can provide a better balance between our duty to investigate and the interests of suspects, complainants and victims."
Met Police said findings of the review and the recommendations were to be published later this year, but the full review would contain confidential and sensitive information and would be a private report for Hogan-Howe.