HMS P311: Italian diver who found WWII British submarine wreck proud of closure for families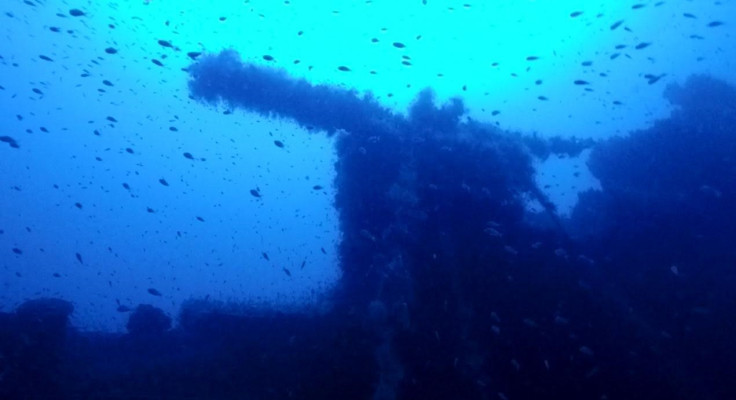 A seasoned Italian diver who found a submarine wreck off the Sardinian coast said he was all but sure it was the long-lost British HMS P311 that disappeared in Mediterranean waters during World War II. In his first extensive interview since the discovery, Massimo Domenico Bondone told IBTimes UK he was proud of having brought closure to the families of the vessel's 71 crew members who never returned home.
The 59-year-old shipwreck hunter found the stricken vessel on the seabed at about 90m of depth five miles east of the island of Tavolara during a dive last weekend (22 May). He said the type of hull, its location and on-deck cargo left little doubt it was HMS P311.
The submarine was carrying two manned torpedoes, known as Chariots, when it left a navy base in Malta in 1942. The large cylindrical containers carrying the devices are still affixed outside the sunken hull, Bondone said.
"It's impossible to read the name on the turret as it is covered by marine fouling," he said. "But P311 was the only submarine known to be carrying this type of equipment and was heading towards this area, so two plus two should make four."
The professional diver from Genoa said he received messages of gratitude from families of late mariners, including one he published on Facebook. "Thank you for finding HMS P311 and the care and respect that you have shown to those that perished. You have my grateful respect," the message, said to be from a representative of Able Seaman L. Auty, read.
"I always wanted to do something like this, bring home those who couldn't make it in their time," Bondone commented. "I have a fixation with memory and bringing closure."
Bondone said he set off on a personal quest to find P311 almost by chance. Working as a diving supervisor at underwater construction sites for decades he has spent his spare time hunting for lost vessels .
About a year ago he decided to try his skills in deep waters, preferably close to his Sardinian home. The first potential target he came across was the British submarine.
"Over about one year of research I became passionate about it. P311 is part of ghost fleet of submarines of different nationalities that left port and vanished into thin air," he said. "Finding it would have meant virtually bringing it back at the dock."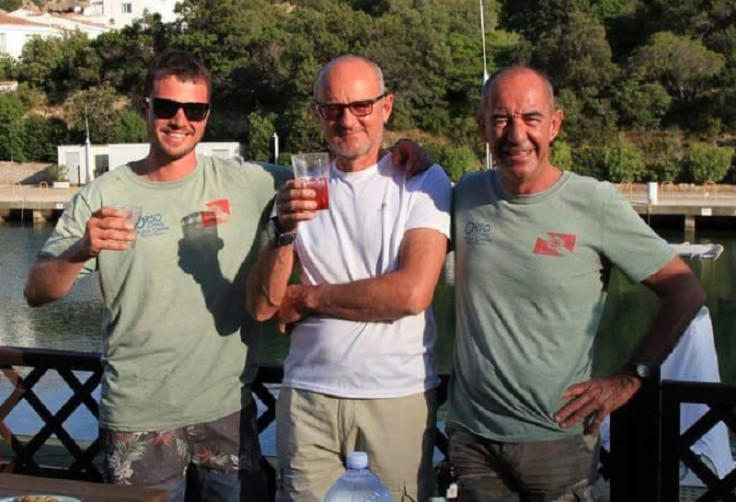 The vessel was presumed to have been sunk by an Italian mine off Tavolara, where a loud explosion was reported some 73 years ago. At the time the submarine was travelling north on a secret mission to attack Sardinia's La Maddalena harbour known as Operation Principle.
Bondone drew a search area of a few square miles far from the coast - calculating that if the submarine had been closer it would already have been found - and started scouting the seabed from the surface.
The operation was marred by bad weather. At the end of a fruitless month, the diver was ready to give up when the sonar detected something, which he said could have been a submarine - but also a rock.
"I was just telling my surface assistant I had had enough as the operation had been very expensive and the sea was constantly rough. But he persuaded me to go down check and it went well," Bondone recalled. "When I saw it I couldn't move [for the emotion]."
The T-class boat was in good condition apart from damage to the prow caused by an explosion. Bondone said entering the hull was impossible as it was perfectly sealed.
All crew members are believed to have died of suffocation inside the vessel destined to remain at the bottom of the Mediterranean. The British and Italian navy have said it is unlikely they will launch a salvage operation and the submarine might be kept in situ as a memorial to those who died.
An Italian coastguard official said a temporary ban on all activities around the submarine is to be issued to respect the memory of the deceased until a final decision is taken.
Bondone expressed the hope that divers will at some point be allowed down near the wreck. "It is something worth seeing but with a respectful attitude towards those who met such a tragic fate." he said.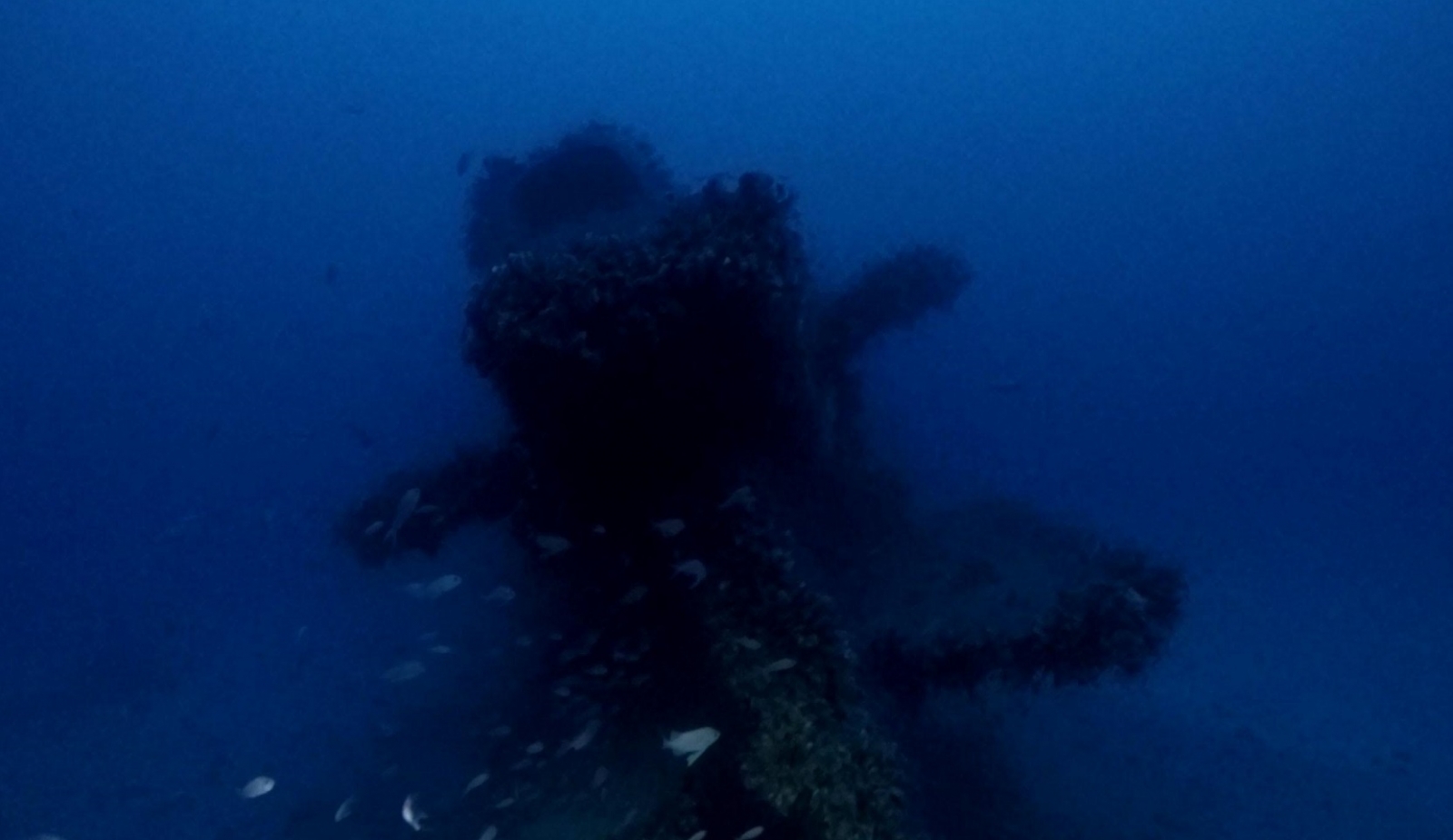 © Copyright IBTimes 2023. All rights reserved.