It is Christmas week but misery has found its way into the lives of the Chester residents. Viewers saw Tony and Ste almost get into a fight, an uninvited guest showed up at Freddie's funeral and Darren dashed Nancy's hopes of a reconciliation.
On the 18 December episode, Cameron tried his best to save his relationship with Celine by dressing up as Willy Wonka and giving her a golden ticket to her Christmas adventure. She decided to follow his clues to the boat where she found a Christmas grotto but was left frustrated when he was nowhere to be seen. Tired of being the bottom of his priorities, she left.
Meanwhile, Cameron got his hopes up that Peri and Leela were coming home after he overheard Tegan on the phone organising a visit. But he was left devastated after he found out it was Leah and Lucas coming to surprise Ste.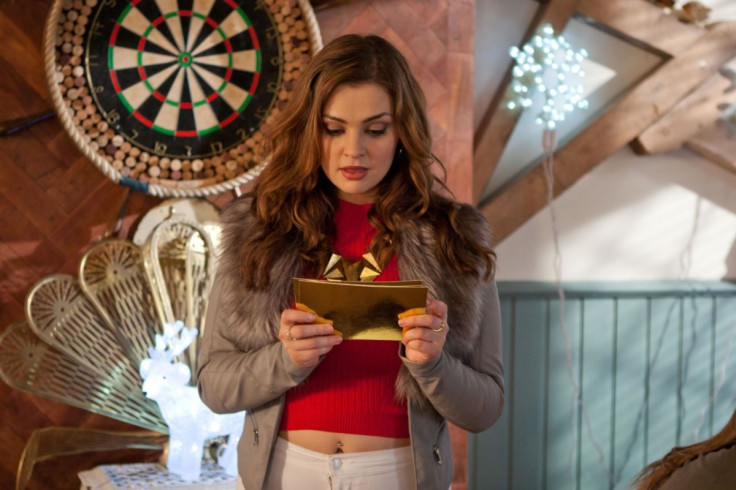 Despite attending a narcotics meeting just days before, Ste was rushed to hospital by Ziggy and Celine having spent the night outside in cold following yet another drugs binge. After realising he had hit rock bottom and was no longer taking his medication, Tegan began to fear for his life.
Things went from bad to worse when an alarmed Harry learned of Ste's ailing health and made him promise not to take drugs again. A relieved Ste agreed as long as they could be together. Although it initially seemed he had decided to finally turn his life around, he was later arrested thanks to Tony. What does his future hold?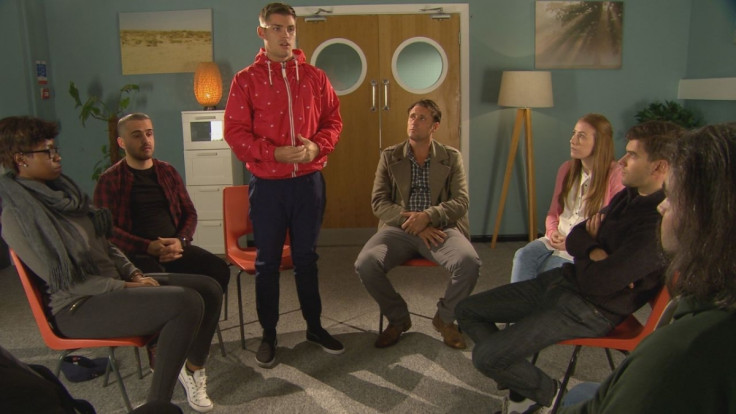 Meanwhile, Louis continued to be blackmailed by his ex-lover Joanne, who had been threatening to reveal their past affair to his wife, Simone. Although he thought he had brought her silence with a cash payment, she soon returned demanding more money. Desperate to get rid of her for good, he gave her the rest of his savings. He made the ultimate sacrifice but will this really be the last he sees of her?​
Elsewhere in the village, Joanne tried to hide her heartbreak after Simone told her she was pregnant, Reenie got a letter from Derek's solicitor asking her to go to a will reading, and Louis was shocked to discover Trevor's barrister was Joanne.
Hollyoaks airs weekdays at 6.30pm on Channel 4.
Watch the Hollyoaks winter trailer: