As always, this past week in Hollyoaks has been explosive. Viewers saw Leela celebrate her birthday, with husband Ziggy spoiling her with gifts and a party. But despite his best efforts, the birthday girl was still as jealous as ever over Ziggy's suspected relationship with Tegan and swipes her rival's phone – explaining to Ste that she's only done so to prove that her other half is in love with another.
After a few too many drinks, Leela announced she and Ziggy are trying for a baby, which sent Ziggy over the edge and caused him to confess to all of the party guests that he is actually in love with Tegan. In the aftermath of the shock revelation, Tegan goes to speak to Leela and is conflicted when Leela makes her choose between her and Ziggy. A decision she later made when after she tells Ziggy she loves him... says she loves Leela more.
Meanwhile, Jason proposed to Holly, much to the surprise of Nico, who initially thought Jason's announcement to his "special girl" at the Christmas party was aimed at her. After accidentally saying "yes", the whole crowd started laughing at Nico, which led to her storming out of the party. Robbie and Alfie were forced to watch the whole event unfold with jealousy.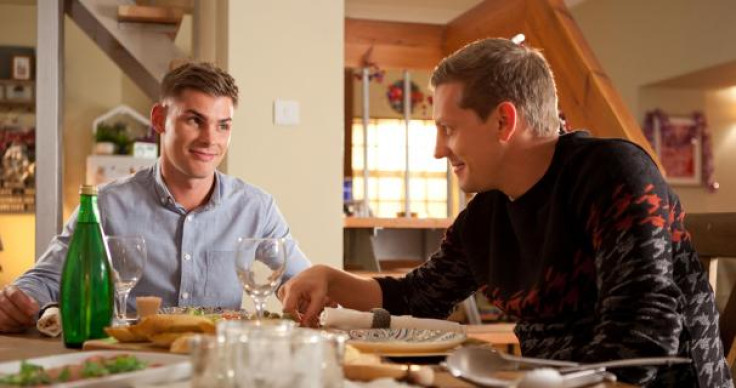 Elsewhere, John Paul attempted to reunite with Ste as he goes to the effort of making a candlelit dinner for the two of them at the Lomaxes's but things do not go as well as planned when talk turns to their relationship and Harry. As John Paul leaves, Harry arrives and Ste can't keep his hands of him.
Also during the week, Patrick transferred all of his money into Maxine's account and recorded a message lying that he's being forced to do it. To further support his lies, when he is in the corner shop, he makes a show of not being able to cope in front of Jason. Later, Patrick calls Jason to come over – Jason finds Patrick on the floor covered in soup, making him question whether Maxine is neglecting him. But Patrick's full plans where stumped when after he tried to sign his flat over to his solicitor when he's told that Maxine will have to sign the papers too.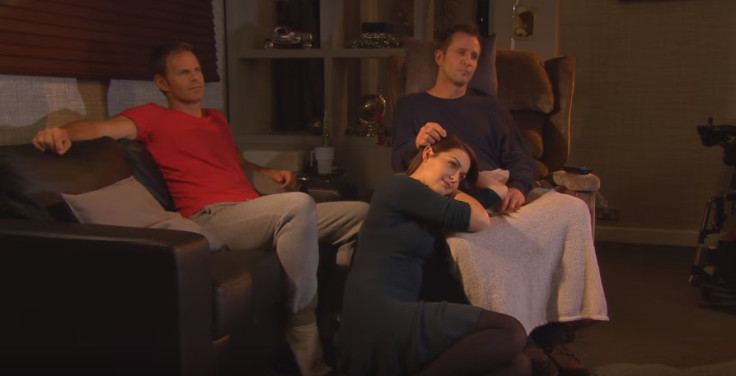 Lastly, Nico decided to tell Jason about Holly's affair with Robbie by planting a napkin under his coffee cup at The Bean, which read: "Holly is cheating on you." At first, Jason doesn't believe it and thinks it must be Holly's stalker just out to cause trouble. Jason goes to see Holly and finds a hooded figure trashing the flat. They push past Jason, sending him flying into the leg of the kitchen table and he falls awkwardly on his shoulder.
Following the accident, Nico got blamed for what happened to Jason but it was later revealed that it was Alfie who broke into Holly's flat, under Nico's orders. However, Nico is angry that Alfie targeted Jason, not Holly.
As the winter storylines continue to unfold, can viewers hope to see Tegan and Ziggy finally become an item after all of the drama has died down? And will Ste and John Paul realise they want to be together after all?
For more entertainment news follow A-List on Twitter @Alistinsider