Homebuilder Crest Nicholson reports 38% revenue increase on strong UK sales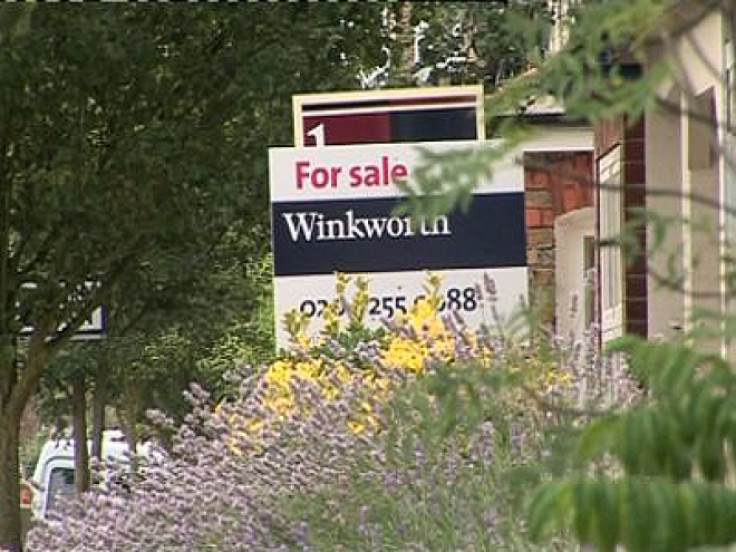 Homebuilders Crest Nicholson are claiming massive profits in their half-year results, showing a 38% jump in revenue over the same time 12 months ago.
Revenues of £241.1m (€333.3m, $375.3m) for the firm in the first six months of 2014, ending 30 April, climbed to £333.2m this year. Before tax profit rose 52%.
The residential developer, which focuses its operations in the south of England, indicated strong sales are driving this growth.
"Sustained demand for new homes has underpinned strong sales rates," the builder's chief executive Stephen Stone said, adding the improving economy and results of the general election had created a solid foundation for the sector.
The company anticipates forward sales at mid-June 2015 of £436.4m compared to £347.3 during the same time the previous year — a 26% jump.
Sales rates in the six months for the developer have averaged 0.93 per outlet per week, over 0.83 in 2014, a 12% increase.
Earnings per share of the company were up 51% on the half-year, with the year's full growth projected at 20-25%.
© Copyright IBTimes 2023. All rights reserved.