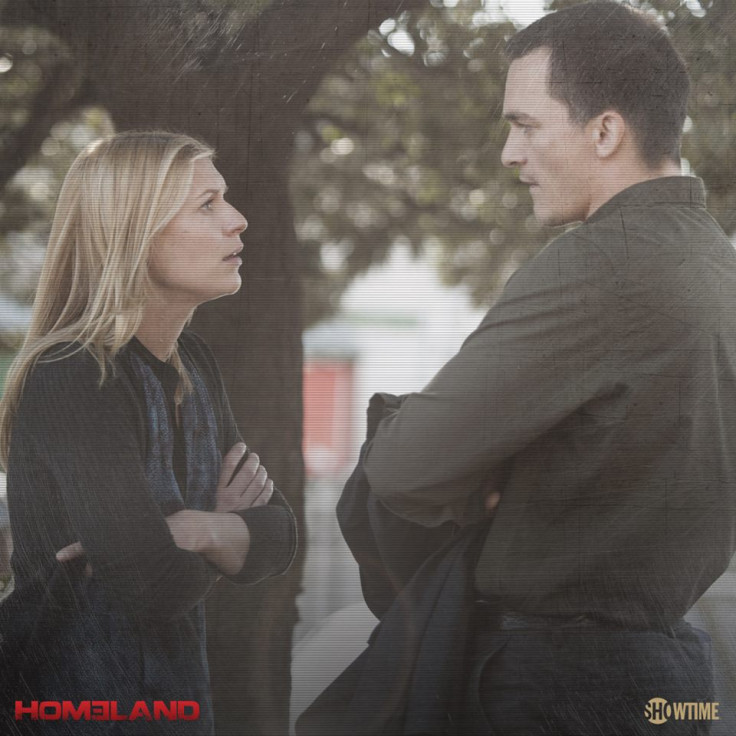 Homeland season 4 ended on a rather somber note for jilted lovers, Carrie Mathison and Peter Quinn.
The finale episode saw Carrie finding comfort in Quinn after her father's demise. The couple also had their first kiss after which, Carrie immediately has second thoughts about, and told Quinn that she knows she will "just f**k this up".
Quinn reassures her, "I've seen you at your worst. You want out too, We get out together." The lovers were separated, with Quinn feeling betrayed and going on a suicide mission, and Carrie struggling with personal issues as her mother comes back in her life after 20 years.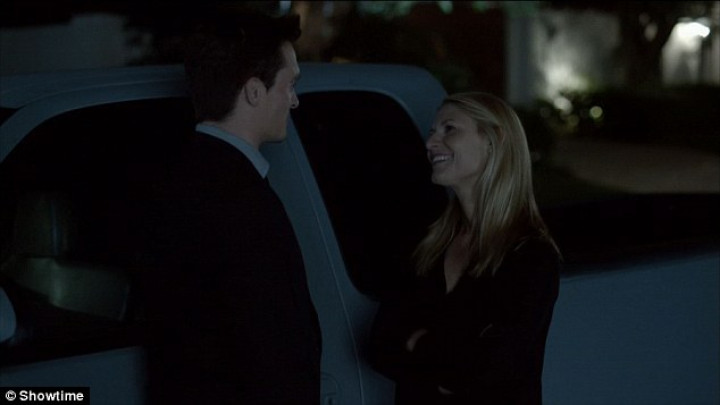 As we know season 5 will pick up two years after Carrie's ill-fated tenure as Islamabad station chief, she will be seen in a self-imposed exile in Berlin. After struggling to reconcile her guilt and disillusionment with years of working on the front lines in the "war on terror", Carrie finds herself in Berlin, estranged from the CIA and working for a private security firm.
In addition, Carrie will have a new love interest, Jonas Happich, which will be played by Alexander Fehling. Happich will play the role of a legal counsel for the Düring Foundation, and will be seen dating the former CIA agent.
So does this mean that Quinn and Carrie will not be together in season 5?
Rupert Friend who plays Quinn has dished about his future with Carrie.
"We're not given a season outline or anything," he told Deadline. "It's done very much blow-by-blow."
When asked about Quinn and Carrie's thwarted romance at the end of last season, Rupert Friend said, "I think it was very interesting to see this so-called tough guy – who we've seen be violent, and who has deep anger management issues and is very thick-skinned in many ways – open himself in any way to anybody, even the tiniest bit, and be even mildly rejected."
He calls his character vulnerable and explained Quinn's reaction to Carrie's betrayal.
Rupert said, "I mean, for you or I, if somebody just didn't return a phone call, I don't think you'd send yourself off to war. To me that spoke volumes because really this is not someone who is used to or prepared to repeat any demonstration of intimacy or vulnerability if the outcome is not 100 per cent the way he wished it would be, and that betrayed this huge amount to me impartially. You know, outside of having to play him, just as a reader of the script."