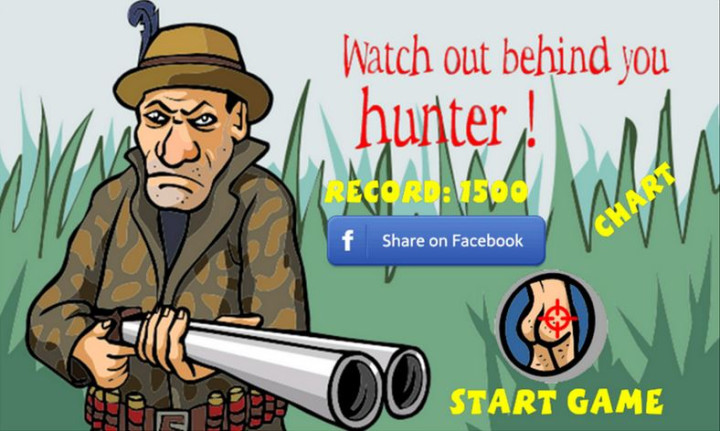 "Play and do not be gay!" reads the description of a free mobile phone game downloaded 10,000 times from Google Play before it was pulled from the Android app store.
Ass Hunter, the game in question, was uploaded by developer App Day on 5 November, and puts players in control of a man tasked with hunting and shooting gay men portrayed as predators.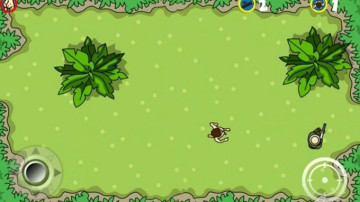 Its description calls Ass Hunter a "legendary game, where you are hunter and your mission is to kill gays as much as you can. Remember! When they catch you they will do with you whatever they want."
The app managed to pass Google's moderators and get onto the Play app store before the company was alerted to its presence and content, and removed it.
A spokesman for gay rights charity Stonewall issued a response to the game, saying to ITV: "This will be incredibly offensive to a lot of people.
"We're glad to see they've acted quickly to take it down but technology companies have a responsibility to help protect people, particularly young people, from incredibly offensive material which portrays gay men as predators and with characters whose sole mission it is to murder. It's an incredibly damaging message."
Google have yet to comment on the game, but did tell ITV that they do not comment on individual apps.
In August Google were criticised for allowing a game called "Bomb Gaza" - a self-explanatory game about the Israel-Palestine conflict - to be made available through their app store. In 2011 Google again angered the LGBT community when an app called "Is My Son Gay?" provoked controversy.