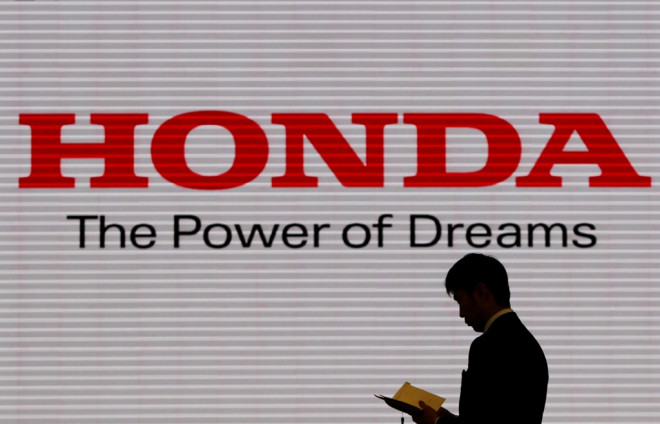 Honda Motor has slashed production at its Ayutthaya factory, in Thailand, to 60% of capacity and has deferred the startup of a $530m plant amid weak domestic demand following months of political turmoil.
Honda's move comes after rival Japanese automaker Toyota Motor warned earlier in the year it could kill its Thai investment plans if the political crisis lingered.
Honda's Ayutthaya plant has an annual capacity of 300,000 vehicles, while the upcoming facility in Prachinburi will be able to build 120,000 vehicles a year, said Pitak Pruittisarikorn, executive vice president at Honda Automobile (Thailand).
The startup of the upcoming plant has been postponed by between six months and a year. It was to commence production in April 2015, Pitak added.
Pitak also said Honda's sales in Thailand, southeast Asia's biggest auto market, could miss a target of 160,000 vehicles this year. Domestic sales in the nation could drop below one million vehicles.
"We have been worried about the unfavorable conditions since earlier this year, both economic and the political situation," Pitak said on 23 May, reported Reuters.
The Thai auto sector has laid off over 30,000 subcontracted workers this year and has slashed production amid lower sales following months of political turbulence that threatens to drive some manufacturers elsewhere.
Domestic auto sales dropped 33.2% on an annual basis in April, according to the Federation of Thai Industries (FTI).
Toyota Warning
Toyota, the world's largest automaker, said in January it could revise plans to invest up to 20bn baht ($614m, £364m, €450m) in Thailand, and could even lower production, if political unrest in the country continued.
Toyota is the largest car manufacturer in Thailand, producing 800,000 vehicles a year.
Kyoichi Tanada, president of Toyota's Thai unit, on 20 January, said the firm's "new investment in Thailand may not happen" if the crisis continued.
Thai auto sales fell 7.7% to 1.33 million vehicles in 2013, according to FTI data.
Domestic sales have dropped since the termination in 2012 of a government first-car subsidy scheme that pushed up sales 81% that year.