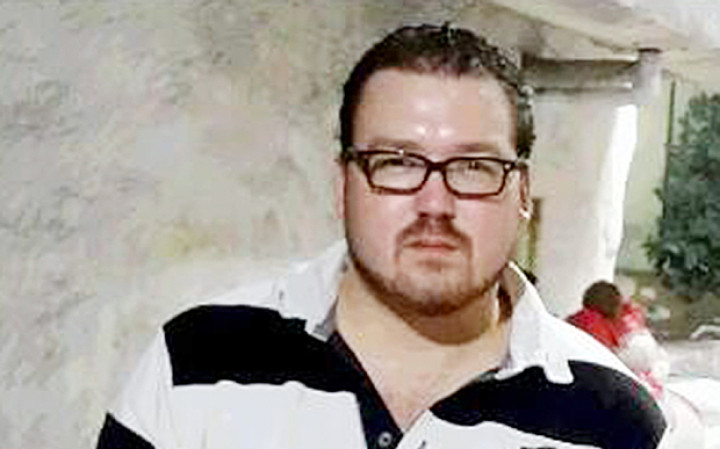 Rurik Jutting, the self-styled "insane psycho" banker accused of murdering two women in Hong Kong, regularly failed to pay prostitutes for sex and was seen groping one of his alleged victims shortly before she was killed, according to claims.
The details about Jutting, 29, came to light after the British banker was remanded over the deaths of the two women.
Former Merrill Lynch banker Jutting is being held in custody over the deaths of Jesse Lorena and Sumarti Ningsih, who are reportedly from Indonesia.
A sex worker claimed Jutting was spotted groping Lorena in a club, on the night she was killed.
She said: "He was very serious. After that we heard the news the girl died in the flat. It was her on the street," she told MailOnline.
Yet the banker – who quit Merrill Lynch bank shortly before the deaths of Lorena and Ningsih – still bragged about his wealth, despite claims he was a "skinflint".
A source named "AJ" told MailOnline: "'He claimed he is rich, but he's a mean guy.
"They [prostitutes] asked for money up front first, but he didn't give, saying: 'Don't worry, I give you later.' But he never did.
"He doesn't want to pay even after sex, even taxi money."
The bodies of Lorena and Ningsih were discovered inside Jutting's £2,000 a month apartment, on the 31st floor of a skyscraper in the district of Wan Chai.
Jutting is alleged to have written an out-of-office email describing himself as an "insane psychopath" for Merrill Lynch staff and clients, shortly before the women died.
A friend of Jutting told the Telegraph Jutting was previously in a relationship with a British woman and that he had been left devastated after she reportedly cheated on him.
Appearing in Hong Kong magistrates court in connection with the deaths, Jutting spoke to confirm he understood the proceedings. His lawyer claimed police had denied him the chance to contact the British Embassy in the province.