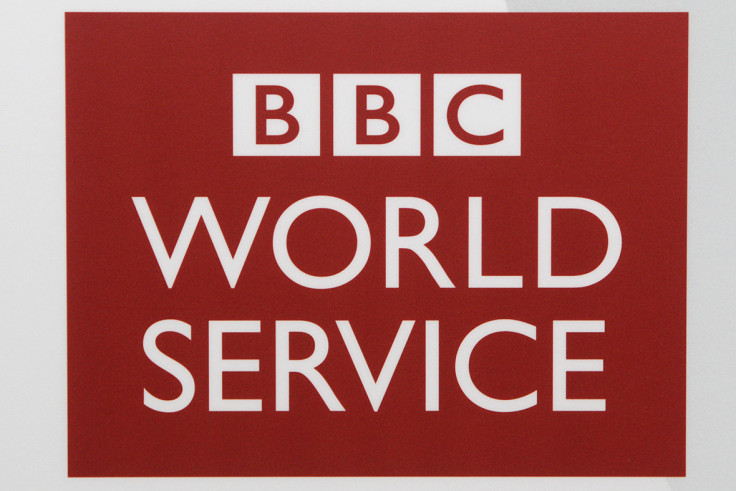 Hong Kong's public broadcaster Radio Television Hong Kong (RTHK) is set to replace its BBC World Service broadcast with Chinese state programming.
Reports say from 4 September, the 24-hour relay of BBC radio will not be aired in the Chinese special administrative region in favour of a state-run Mandarin-language station. BBC will be replaced with China National Radio Hong Kong Edition.
RTHK spokesperson Amen Ng said on Friday (11 August) that the step was taken to "enhance the cultural exchange between the mainland and Hong Kong". The spokesperson also said that the change was made because of its Digital Audio Broadcasting (DAB) services that were set to end.
However, eight hours of the BBC's global station will still be played live between 11pm and 7am everyday on Radio 4, the RTHK added.
The government took the decision to stop the DAB services after a review that stated that the fast development of the internet had replaced traditional services, the Independent reported.
The former British colony – returned to China under the "one country, two systems" agreement, while having its own independent legal system in 1997. It has reportedly run a continuous relay of the BBC World Service since 1978.
Hong Kong's pro-democracy campaigners claim that Beijing's interference in their political system has hampered progress towards its autonomy.
The Committee to Protect Journalists (CPJ) has also warned against the Chinese influence and said although Hong Kong's has a diverse media and freedom of the press, more than half of the territory's media owners have roles in mainland politics, which means they would never upset Beijing.