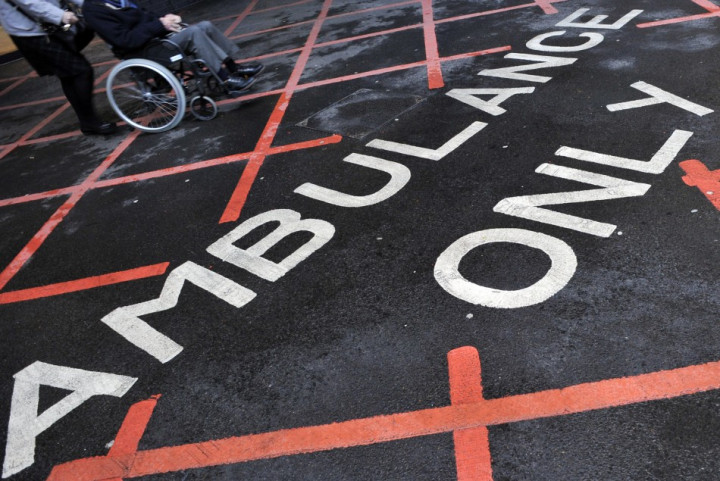 Estimates of "excess" deaths resulting from failings in NHS trusts could be left out of a report because they were "too hot to handle", according to medical advisers.
Sir Bruce Keogh, the NHS medical examiner, was due to release the findings of his four-month investigation into 14 NHS trusts where it has been alleged that management and medical errors led to "needless" patient deaths.
David Cameron commissioned Prof Keogh's report after Robert Francis QC's inquiry into the Mid-Staffordshire NHS trust scandal exposed lapses in care of patients and regulation of hospitals.
The report was expected to describe poor care, medical errors and management blunders, suggesting that the Stafford scandal was not a one-off.
But there are fears that crucial data suggesting that 13,000 deaths over the past seven years could be attributed to blunders and negligence in those trusts may be left out of the report, said Sir Brian Jarman, a professor at Imperial College London.
"It's basically too hot to handle," he said. "They've taken the political decision not to publish," Jarman told The Times.
The professor, a former president of the British Medical Association, was one of the pioneers in the statistical analysis of hospital mortality.
By comparing the death rates in different departments within hospitals with the expected fatality rate after adjusting for demographics, he has assessed the performance of the individual trusts.
The worst performing hospital trust since 2006 has been Basildon and Thurrock where, with a mortality rate 19% higher than might normally be expected, he estimated that there were 1,600 excess deaths.
But Jarman does not expect to see these figures in Keogh's report. "I think they thought they could [publish the report] without doing anything contentious," he said.
Julie Bailey, the whistleblower whose campaign after the death of her mother led to the uncovering of the Mid-Staffordshire scandal, in which there were as many as 1,400 needless deaths at Staffordshire Hospital, said: "Will they tell us why there was high mortality, and why nothing was done about it for so long?"