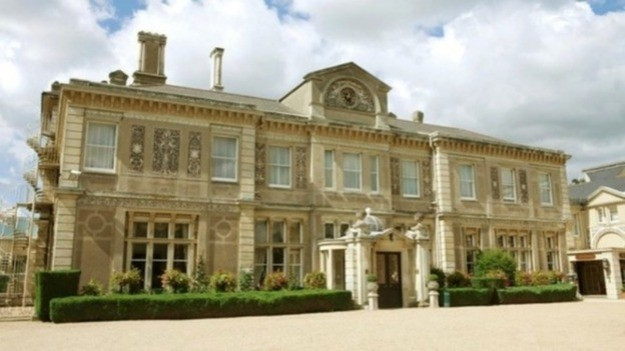 A couple found dead in the swimming pool of a luxury hotel are believed to have drowned, post mortem results have revealed.
A man in his early 30 and a woman in her early 20s were staying at the four-star Down Hall Country House Hotel in Hatfield Heath in Essex.
Both were pronounced dead at the scene.
Early reports suggested the pair could have died as a result of poisoning. However, Essex Police said the findings of the post-mortem examinations showed the deaths were "consistent with drowning".
Hotel staff and ambulance crews tried in vain to revive the man and woman at the scene. Detectives are continuing to investigate the circumstances leading up to their deaths but are treating them as non-suspicious.
Chief Insp Nick Lee confirmed police were not looking for anyone else in connection with the deaths.
He said: "As part of the investigation we are trying to focus on what the relationship was between the victims
"It's a very busy hotel, there were a number of functions going on.
"At the moment we haven't ascertained as to whether these individuals were part of any function or not."
Guests had believed that the police officers at the scene were part of a murder mystery that was taking place at the hotel.
Hotel manager Chris Falcus said: "We are devastated by this tragic incident. As soon as the alarm was raised, two of our team dived into the pool and did everything they could to try to save them."
A police spokesperson said: "The man has been formally identified but the woman has yet to be formally identified.
"Detectives have been in contact with the families regarding these results and at both families' request we will not be releasing names prior to the opening of the inquest hearing. These matters will now be the responsibility of the Essex County Council Coroner's Office."