When Hotel Transylvania was released in 2012, it wasn't broadly loved by critics. Many decried the production starring Adam Sandler as what has come to be expected from the actor – an over-the-top barrage of jokes that don't succeed in being funny, and quite often come off a little annoying. However, the spooky yet child-like subject matter was perfect for a Halloween screening that can be enjoyed by the whole family.
The sequel runs with this tone, telling the story of young vampire Mavis (Selena Gomez) and her husband Jonathan (Andy Samberg) as they attempt to raise their human baby Dennis. The new parents find themselves having to reject the traditions of living in a monster-world and fight the overpowering control of Mavis's spook-father Dracula (Sandler), who's convinced he can transform the newest family member into a bloodthirsty vampire with a few afterlife lessons.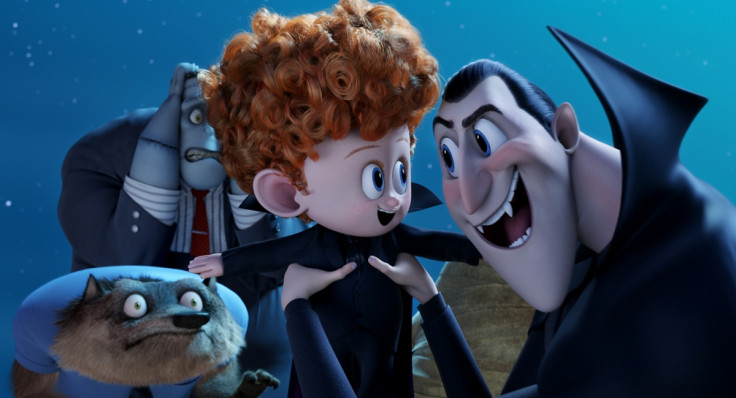 Sadly, unlike the first movie, which featured a fresh plot and some funny jokes, Hotel Transylvania 2 is bound to only appeal to a very young audience, with most of the film relying on the physicality of the computer-generated characters rather than what they are actually saying. One scene that has Dracula teaching his toddler grandson to fly soon devolves into a garish and awkward dance-off between the pair to the completely inappropriate song, GDRF by Flo Rida.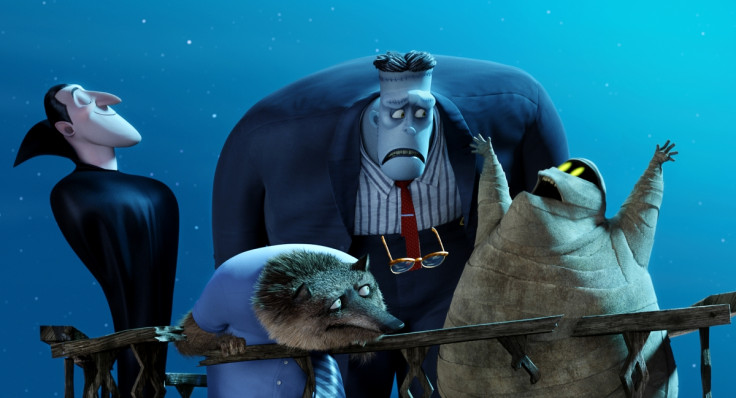 Its obvious attempts to appeal to a contemporary audience with cheap laughs is a shame since the rest of the movie is actually rather good. It undoubtedly fares best when it's making subversive and ironic jokes about the monsters themselves. Mummies, werewolves, and Frankenstein's acting against their stereotypes are much more effective than a joke about the difficulties of making a FaceTime call.
For its occasional cringe-worthy moments, Hotel Transylvania 2 does deliver some fantastic jests in that regard. In a stand-out montage sequence that demonstrates how Dracula values all of his employees at the hotel, Griffin the werewolf (voiced by Boardwalk Empire's Steve Buscemi) can be seen coaching someone on tennis. But when the student whacks the ball across the court, Griffin loses all composure and runs after it like a dog playing fetch. It's these kind of jokes that we haven't seen before that are truly amusing, and they suit the silly yet sarcastic feel that the film presents at its best.
There's unexpected heart behind the predictable premise too, and moments where Drac tells Dennis that "he's perfect whether he's a human, monster or unicorn" really do tug at the heartstrings. It's an uncomplicated message that can be understood by viewers in their early years.
If you liked the first film, you are likely to enjoy the second instalment. Its monstrous theme works well for Halloween and its impressive animation is sure to please children over the half term break. It might not possess the profound concepts behind the laughs and silly faces of Inside Out, but it's a fun hour-and-a-half that is best spent if you leave your adult mindset at home.
Our verdict
Perfect for children around the Halloween period, Hotel Transylvania 2 offers up spooky visuals with a sweet story, but it's loud and infantile gags are bound to annoy an older audience.