House of Horrors Serial Killer Rose West Banned from Prison Showers
Prisoners at maximum-security Low Newton banned from taking showers after gym sessions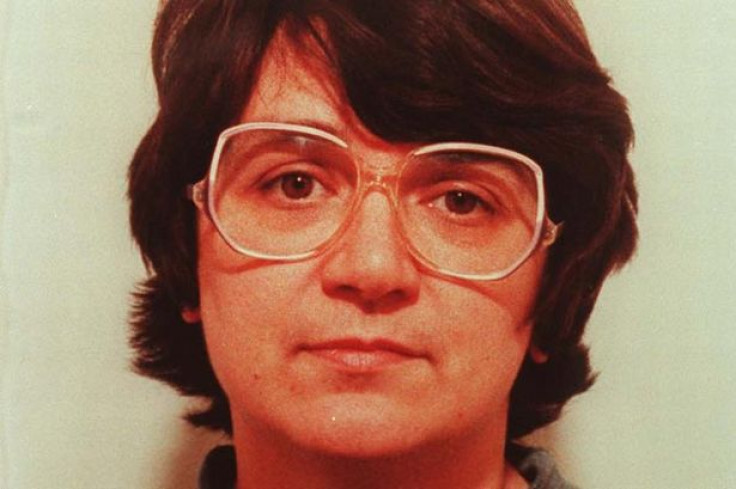 Serial killer Rosemary West is among a group of prisoners who have been banned from showers at HMP Low Newton.
West, who is serving life behind bars for the murders of 10 women with her husband Fred West, has joined a campaign by inmates to reverse a ban on using the gym showers at the maximum-security jail in Co Durham.
A ban was imposed after a series of thefts from changing rooms was reported.
West, 60, became a heavy user of the prison gym after her weight ballooned to 15st (95kg).
"The most disgusting fact about the gym is that we women are no longer allowed to use the gym's shower facilities," a letter to the governor read.
"Women who attend gym courses are expected to train and then go to afternoon jobs and activities feeling filthy. It's totally degrading.
"Yes, we have sinks in our rooms but these are not exactly satisfactory. Why should we have to strip-wash in sinks?"
The letter was signed on behalf of West and 335 other prisoners at HMP Low Newton.
She is serving life for killing 10 young women between 1973 and 1979. The Gloucester home she shared with husband Fred West was dubbed the "House of Horrors" after their crimes came to light. They tortured many of their victims and buried their corpses in the garden.
The property in Cromwell Street was demolished following her conviction in 1995. Fred West hanged himself in his jail cell on New Year's Day that year.
A prison spokesman said that inmates were being returned to their cells after using the gym and that no rule stipulated that gym showers had to be used.
© Copyright IBTimes 2023. All rights reserved.