Free to a Good Renovator: House in Bridgend on Market for Nothing
Auctioneers' bargain house in Nantymoel, South Wales, comes with garden - but no roof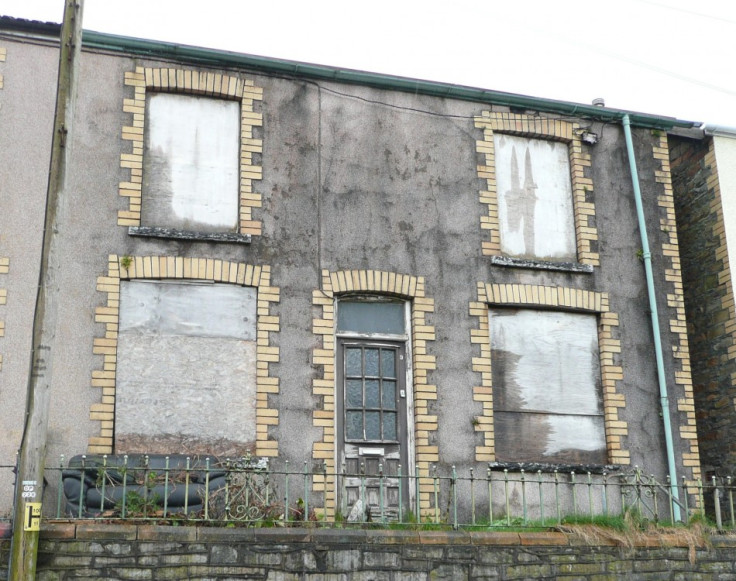 A house in Bridgend, South Wales, looks set to become the cheapest house in Britain - its guide price is £0.
The house, in the Ogmore Valley village of Nantymoel, is a shell and while it lacks a roof, it does come with a garden.
Auctioneer Paul Fosh, who will sell the property in Cardiff on 20 June, said the freehold property would be ideal for anyone wanting a renovation project.
In its lot description, the auctioneers say: "The property comprises a traditional mid-terrace house situated in the village of Nantymoel.
"The property is in need of complete renovation. The property has not been inspected internally by the auctioneers but the accommodation is believed to be little more than a shell requiring complete renovation."
Fosh said: "All there is left are the walls. It doesn't even have slates on the roof.
"It's a freehold property and could be bought very cheaply. But a new owner will need funds to renovate it. It is unfit for human habitation."
Other houses in the street are estimated to be worth between £50,000 and £60,000.
One neighbour said they would like someone to bring the house back to its former glory. "It would be lovely if someone could wave a magic wand and turn it back into a home again. It is a bit of an eyesore."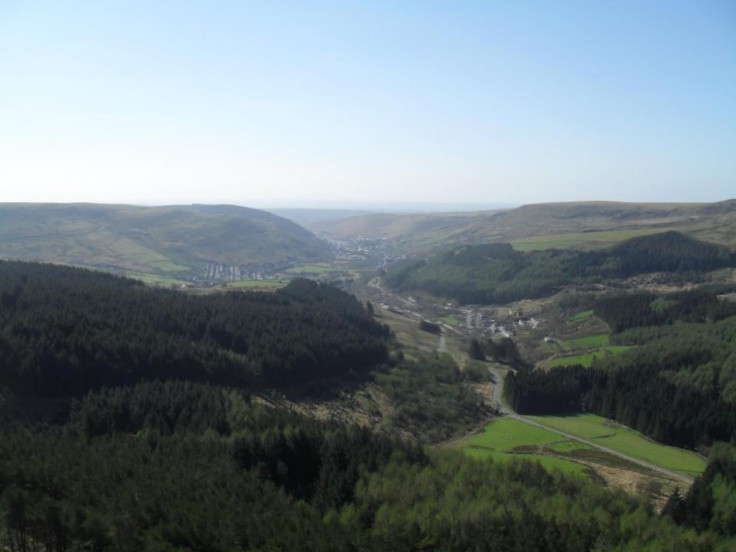 The previous owner is believed to have died 10 years ago, leaving the house to fall into disrepair.
Fosh continued: "We haven't been inside the house as the windows, or what's left of them, are all boarded up.
"We're told all there is of the house are the walls. The only concession to comfort appears to be a leather sofa which is in the forecourt to the front.
"The freehold property has a nil reserve which means that it could be sold for just a few pounds."
Nantymoel was once one of the most important mining villages in the area but after the Wyndham/Western Colliery closed in 1983, the area sank was hit hard by high levels of unemployment. Most residents travel to Bridgend or Cardiff, 40 minutes away.
Another cheap property being sold in the auction is a detached house in Pontypridd, which has a reserve of £10,000.
The previous guide price for a house being sold at auction was a three-bedroom property in Middlesbrough, which had a starting bid of just £750. It eventually sold for £14,000.
© Copyright IBTimes 2023. All rights reserved.