As the aftermath of Hurricane Harvey continues to wreak havoc, scores of celebrities are rolling up their sleeves and opening up their wallets.
Hollywood actor Jamie Foxx has announced plans to host a telethon to raise funds for those affected by Houston's natural disaster, which caused massive flooding in the US state and left 30,000 people homeless.
Taking to Instagram, the Texas native revealed that not only had he donated $25,000 (£19,400) to GlobalGiving's Hurricane relief fund but he was also enlisting the help of his celebrity friends to "raise as much money as we can for everybody down there."
He told his 3.9million followers in a video clip: "Just wanted to let everyone in Texas know, we got you. From a fellow Texan, my heart goes out. My prayers go out."
"September 12 we have a telethon that we're doing. We'll give you more details, so we can raise as much money as we can for everybody down there. Houston, Belmont, all of those different places we're for you and God Bless.
Although Foxx didn't reveal any further details, TMZ reports that the telethon will take place simultaneously in Los Angeles, New York and Nashville, and will be aired by all the major networks in primetime on 12 September.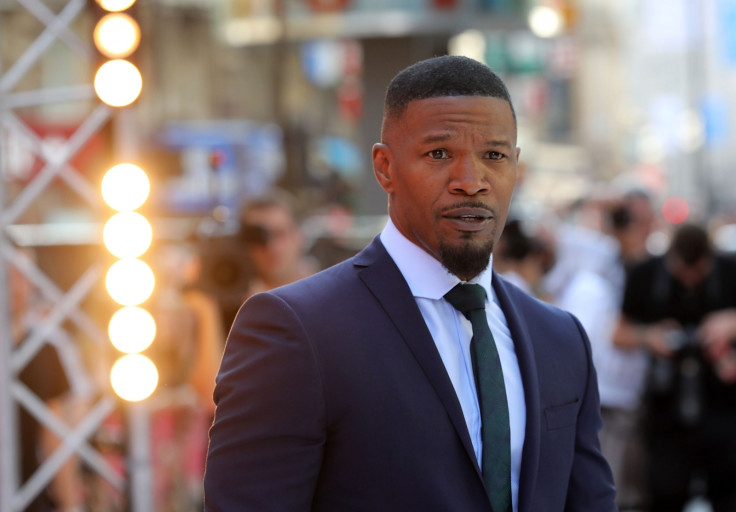 Foxx is said to be working with Houston rapper Bun B and music manager Scooter Braun, who produced Ariana Grande's One Love show in Manchester and Reese Witherspoon, Blake Shelton and Michael Strahan are just a few of the stars who have reportedly signed on to participate.
Sandra Bullock and the Leonardo DiCaprio are just a few of the famous who have put their money where their mouth is, donating $1 million each to the relief effort.
According to the Associated Press, the number of confirmed deaths linked to Hurricane Harvey is 21, but authorities are investigating another 17 deaths to determine whether they are related to the storm. The death toll is expected to rise amid fears that additional bodies will be found once the floodwaters begin receding.