How to avoid the PS Plus price hike with this hidden PS4 account hack
Not happy about the PS Plus price increase across Europe? Then check out this cheeky trick.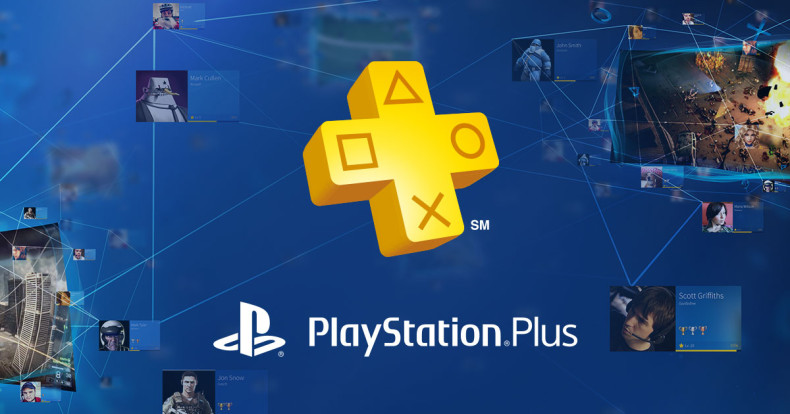 Sony has increased the cost of its PlayStation Plus subscription service for PS4, PS3 and PS Vita by a whopping 25% across Europe. The move was confirmed in an email sent to subscribers earlier today (28 July), but there is a sneaky way to avoid the additional fee if you're prepared splash a bit of advance cash to future-proof your account.
The changes will go into effect on 31 August, with the regular yearly subscription hit with an increase from £39.99 to £49.99 in the UK (€49.99 to €59.99 in Europe). The quarterly tier rises from £14.99 to £19.99 (€19.99 to €24.99), while the single month price goes up from £5.99 to £6.99 (€6.99 to €7.99).
As any Sony console owner will know, PS Plus is a mandatory requirement to enjoy multiplayer games online. As part of the bundle players also receive six games per month (of which two are PS4 titles), access to beta trials, 10GB of cloud storage for game saves and exclusive store discounts.
Despite those bonuses, some will find it a tad hard to swallow a price hike that adds a decent amount onto the bill. Thankfully, there's a trick to beat the increase if you act quickly.
How to avoid the PS Plus price hike on PS4, PS3 and PS Vita
Until the changes go live on 31 August, the cost of a 12-month subscription will stay at the original price point, which means at time of writing you have just over a month to renew at the cheaper rate.
According to Sony's T&Cs, buying a 12-month subscription also "stacks" onto your account, meaning for a limited time you can buy multiple £39.99 annual membership bundles in one go and keep your PS Plus subscription running at the reduced price for several years.
The downside, of course, is that you'll need to pay a lot upfront, but the savings in the long-term could be worth it. There are also plenty of 'key' websites that sell subscriptions at a lower rate than Sony's official pricing should you wish to risk handing over your money to a potentially shady third-party re-seller market.
If you want to make sure you never get charged the new rate, you'll need to check your account settings and make sure "auto-renew" is turned off – note that this is turned on as standard when you renew your PS Plus status.