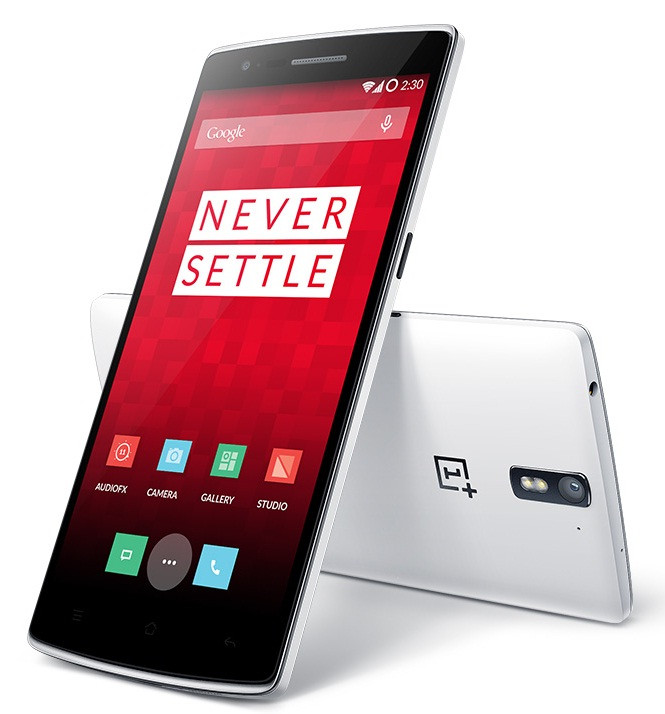 OnePlus One users who often indulge in rooting or installing custom ROMs and recovery tools might sometimes end up bricking their device. The only way to undo the damage is to perform a restore via saved EFS partition backup.
In addition, you can also regain the lost IMEI data by restoring back the EFS partition on your OnePlus One, using the step-by-step guide provided below.
Steps to backup EFS Partition on OnePlus One
Step 1: Download and Install the ADB drivers via ADB Insaller.
Step 2: Enable USB debugging on the OnePlus One as follows:
Go to Settings > About phone, and hit 'Build number' 7 times to unlock developer options.
Return to main menu and go to Settings > Developer options > USB Debugging and slide the toggle button to enable it. Accept warning by tapping on OK button.
Step 3: Connect the OnePlus One to PC and a pop-up message will appear on your phone. Ensure that the "Always allow from this computer" checkbox is selected and then hit OK button.
Step 4: Download the one click EFS backup tool (File: EFS-Backup-Restore.zip) and then extract the EFS-Backup-Restore.zip file to get a folder named EFS-Backup-Restore on the computer's desktop.
Step 5: With OnePlus One still connected to PC, run the BACKUP EFS.bat file by double-clicking on it.
Step 6: The tool will now recognize the OnePlus One device and run some code to back up the EFS partition on your PC automatically.
Step 7: If the backup process is successful, you will see two files: modemst1.bin and modemst2.bin, in the same folder where you have the Backup EFS.bat file. Make sure that this backup folder is saved properly to a safe location.
Steps to Restore OnePlus One via EFS backup
Step 1: Connect the OnePlus One to PC via USB cable after ensuring that USB debugging is enabled.
Step 2: Navigate to EFS-Backup-Restore folder, and ensure that the two files from the backup, modemst1.bin and modemst2.bin, are present in that folder.
Step 3: Finally, run the Restore EFS.bat file, and the phone's IMEI will be restored along with EFS partition.
[Source: XDA]