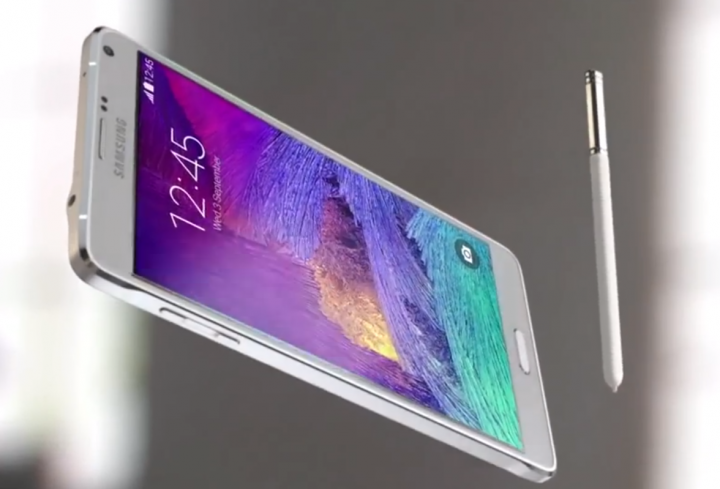 Galaxy Note 4 users are in for some great news as it is now possible to achieve improved photo quality and extend video recording time on the device by using a simple camera mod with built-in performance optimisations and tweaks.
With due credit to XDA recognised developer kevinrocksman, one can easily boost the camera performance on a rooted Note 4 device by modifying system apps and settings in Android.
The camera mod brings the following tweaks or features:
JPEG quality to increased to 100%
DUAL FHD max record time increased to 10 minutes
UHD max record time increased to 30 minutes
SMOOTH MOTION quality increased from 24mbit to 65mbit
FHD quality increased from 20mbit to 40mbit
Interested users can go ahead and install this camera mod on their Galaxy Note 4 using one of the two methods: custom recovery or root file explorer.
IBTimes UK reminds readers that it will not be held liable for any damage to device during or after the mod installation on Note 4. Users are advised to proceed at their own risk.
Downloads Required
Kevinrocksman's camera mod for Galaxy Note 4
Using Custom Recovery
Step 1: Download the zip file from the link (above).
Step 2: Copy the file to the root folder of the phone's storage.
Step 3: Power off the device and boot it into recovery mode: press and hold Power, volume up and down keys together and then release power button when the boot logo appears on screen.
Step 4: Take a nandroid backup via recovery.
Step 5: Choose the zip file you copied earlier to your phone and flash it.
Step 6: After the installation completes, just reboot the device.
Using Any Root File Explorer
Step 1: Download the modified APK and xml file from the source link above and place it in a separate folder.
Step 2: Ensure the ES File Explorer is installed and then Run the app.
Step 3: Go to system > app and delete SamsungCamera3.apk and SamsungCamera3.odex files.
Step 4: Copy the modified SamsungCamera3.apk file to system > app and set its file permissions to rw-r-r.
Step 5: Copy the media_profiles.xml file to system > etc, and set the permissions to rw-r-r.
Step 6: Then reboot the device for the changes to take effect.
For further assistance regarding the camera mod, just head over to the source link (below).
[Source: XDA]