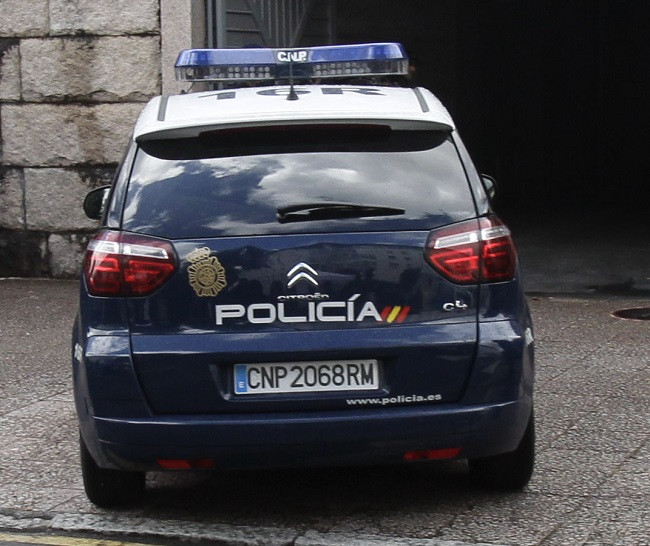 Edelia Aponte was left in a tight spot after falling deeply for a man she'd met earlier on a boozey night out in Ciudad Real in central Spain.
The 21-year-old and her unnamed suitor soon got down to business on top of a wishing well but neither had noticed a wooden covering over the well had come loose.
While Aponte went crashing through the cover into the water 15ft below, her less-than-gallant lover wished he wasn't there and ran off.
Officers now want to speak to the man, who could be charged with failing to give help to somebody in need of assistance.
After spending half an hour in the water, Aponte was eventually rescued when an anonymous person called the police to report a woman had fallen down a well.
She went to hospital and was treated for hypothermia.
"It could have ended in tragedy," said fire service spokesman Leni Portillo. "Luckily, she could swim and she wasn't knocked out as she fell."