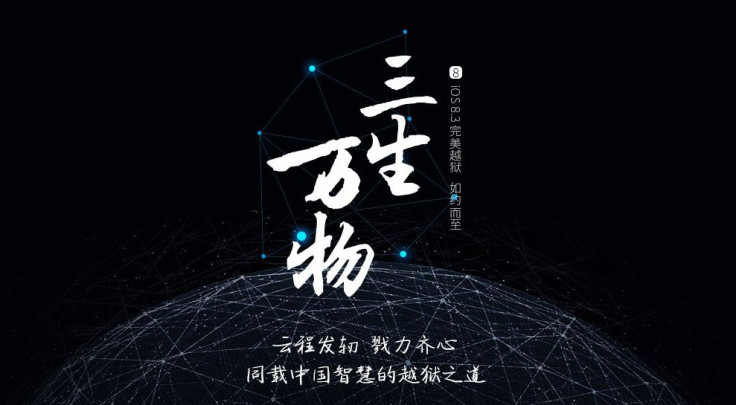 Users are reported to have come across an issue of Cydia tweaks/packages disappearing after updating the iOS device with the latest Cydia v1.1.19 and TaiG v2.3 untether jailbreak.
This happens due to Cydia Enable, a third party package, already installed in the device prior to the new Cydia or TaiG update. Even errors like random crashes in Cydia have been reported.
Following is a guide to fix the issue, without restoring to iOS 8.4 and jailbreak. The process involves uninstalling and then updating to new releases of Cydia and TaiG jailbreak.
It appears that the developer of Cydia Enable has released an update to fix this conflict. However, it is still recommended that you perform an uninstall as it might create issues with future Cydia updates.
Step-1: Downgrade to TaiG 2.2
Open TaiG 2.2.0.deb file in Safari browser on your iOS device. Get the .deb file in iFile by tapping on Open in iFile in Safari
In iFile, tap on the .deb file>> Installer to install TaiG v2.2.0
After the installation finishes, just reboot your devices
Step-2: Downgrade to Cydia 1.1.18
Following is a link to .deb file for Cydia 1.1.18. Repeat the similar steps as above to downgrade to Cydia 1.1.18. Do not forget to close the current version of Cydia from multitasking switcher before you install v1.1.18. And reboot your iOS device once Cydia is installed.
Download link: Cydia 1.1.18 .deb file
Step-3: Remove Cydia Enabler
Once you have installed the older versions of TaiG and Cydia, launch Cydia, go to Cydia Enable package and uninstall it by tapping Modify>> Remove. In the end just make sure to reboot your phone.
Step-4: Update to Cydia 1.1.19 and TaiG 2.3.0
Launch Cydia>> tap on Changes>> Refresh. Wait for Cydia to load up everything. You should see a pop-up message saying Essential Upgrade, tap on Complete Upgrade. Doing so will install Cydia 1.1.19 and TaiG 2.3 and other important packages.
If the Essential Upgrade message does not appear, manually search for Cydia Installer and TaiG 8.1.3-8.x Untether and Modify>> Upgrade one by one the latest versions available in Telesphoreo repository in Cydia.
The fix should help you in dealing with the tweaks/packages disappearing issue.
Source: Redmond Pie