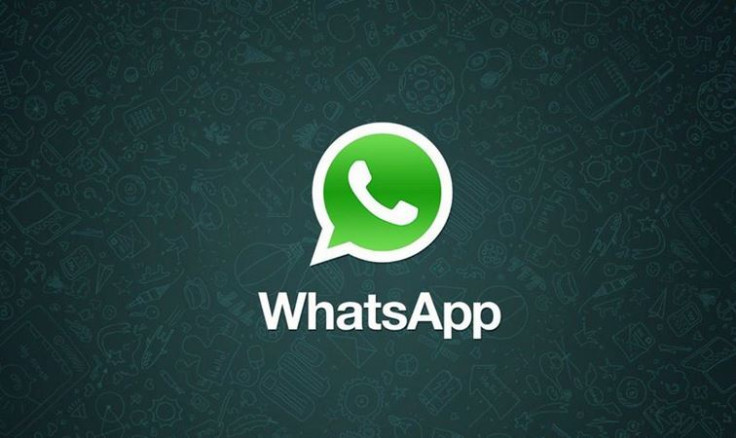 A workaround is now available to get a fully functional WhatsApp on iPad or iPod touch running iOS 8.4. All you need is a jailbroken device for this method to work. Here is a guide:
Pre-requisites
A jailbroken iPad or iPod touch running iOS 7.x or, iOS 8.x.
A PC running Windows or, Mac OS X.
Latest version of iTunes.
A functional file and app management tool. The following guide uses iFunbox.
How to install WhatsApp on iPad and iPod touch powered with iOS 8.4
Step-1: Launch Cydia on your jailbroken iPad or, iPod touch. Navigate to the Search page
Step-2: Search for a tweak named WhatsPad and go to the tweak page
Step-3: Install WhatsPad tweak in Cydia. It is available for free on BigBoss repository
Step-4: Download iFunbox on your Mac or, Windows PC from i-funbox.com
Step-5: Launch iTunes on your PC and select App Store link from the top of the navigation bar, search for official WhatsApp app and download it on your PC
Step-6: Connect your jailbroken iPad or, iPod touch to the PC and launch iFunbox
Step-7: Click Install app icon in iFunbox and navigate to the location where you downloaded WhatsApp IPA file.
If you are a Windows user, the IPA file should be found in Music>> iTunes>> iTunes Media>> Media Applications.
For Mac,OS X, it should be under Macintosh HD>> Users>> (usersname)>> Music>>iTunes>>iTunes Media>> Mobile applications.
Step-8: Select the downloaded WhatsApp IPA file and click on Open. Doing so will invoke an installation process to the jailbroken iOS device
Step-9: Once the process is completed, WhatsApp will be installed. With the WhatsPad Cydia tweak, you should now be having a fully functional WhatsApp on your iPad or, iPod touch
Step-10: To activate it, use a phone number of an active SIM
This is how you can get the official WhatsApp messenger on your iPad or, iPod touch. For more details check the video walkthrough. Via: Redmond Pie