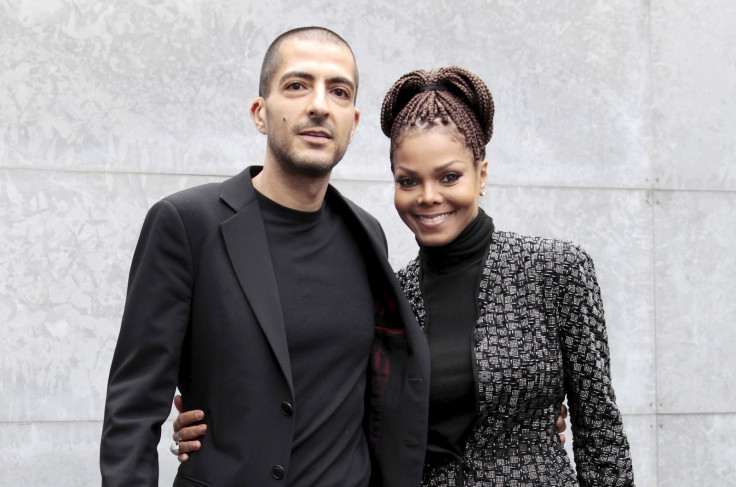 Janet Jackson has given birth to her first child. The US singer and her husband, Wissam Al Mana, welcomed a baby boy on Tuesday (3 January)
Announcing the birth, they revealed they have named the baby Eissa Al Mana. "Janet Jackson and husband Wissam Al Mana are thrilled to welcome their new son Eissa Al Mana into the world. Janet had a stress-free healthy delivery and is resting comfortably," her representative told People magazine in a statement.
In May 2016, the Burn It Up singer, postponed her Unbreakable World tour as she announced that she and Al Mana were planning to start a family.
The 50-year-old star confirmed her pregnancy in October. The star was spotted in London looking heavily pregnant but kept a low profile.
News of her pregnancy garnered a mixed reaction on social media, with fans of the singer celebrating her happy news, while critics questioned her decision to have a child at 50.
In November she made a brief return to social media, reassuring her fans that she was "doing well".
"Hey you guys.. It's been awhile.. but I'm still listening.. I feel your love and prayers.. Thank you.. and I'm doing well," she tweeted.
A source shared: "Janet is super excited. She's doing great. Janet feels really strong and is just so excited for the baby to come. She feels like this is one of the best things ever to happen to her. She is doing ok and resting until she is due. She is aware of [possible] complications, but as of now doctors say she is ok..."
In an earlier interview with People, Jermaine Jackson, who is 11 years older than Janet, said: "My sister Janet is my baby. She is fine but she's having a baby. A baby having a baby. We look at her like our little baby and now she's grown and having a baby. I'm proud to be an uncle and I can't wait to see how this baby is going to look."
He added that he felt sure his sister will embrace motherhood. "'She'll be a great mother because she is very tough, very strict. But I tell her: "If you need any parenting skills or baby skills, let me know because I'm the best diaper-changer there is on this planet, still to this day.''
Jackson married Qatari businessman Al Mana in 2012. It is thought that she became pregnant after undergoing fertility treatment.