Meghan Markle's engagement ring may be beautiful and adorned with two diamonds from the late Diana, Princess of Wales' jewellery collection, but a new report claims the Suits actress lost the ultimate jewel to Kate Middleton.
Prince Harry made a sacrifice when his brother Prince William got engaged to the now Duchess of Cambridge, giving up his late mother's sapphire ring worth an estimated £300,000.
Clarence House announced the much-anticipated news of the royal engagement between Harry and his Suits actress girlfriend Markle in a statement this morning (27 November), announcing the couple will tie the knot in spring 2018 and that the Queen was "delighted" with the news.
After Princess Diana died in a Paris car crash in 1997, her two sons were offered to choose a 'keepsake' from her belongings in Kensington Palace.
Harry reportedly chose to keep his mother's sapphire and diamond engagement ring from her marriage to Prince Charles, while William picked Diana's Cartier watch.
But Harry gave up his mother's engagement ring so that William could offer it to Kate, as a result of a pact.
An insider told the Daily Mirror: "They had an agreement that whoever got engaged first would have Diana's ring - and of course that was William and Kate."
Not only does Harry's gesture show his approval of Kate, but his consideration for his brother.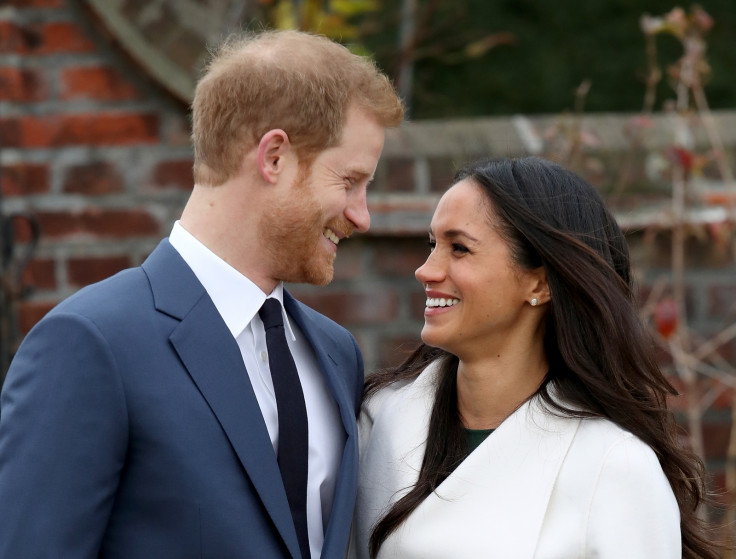 The ring meant a lot to William, who said that giving the ring to Kate – who is now pregnant with the couple's third child – was his way of making sure Diana did not miss out on his wedding day.
But Markle has not totally lost out, as her ring is stunningly beautiful and features a diamond from Botswana as the centre gem, along with two smaller diamonds from Diana's personal collection for sentimental value. Harry designed the ring himself and commissioned Cleave and Company to make it.
According to Stephen Barnard from 77 Diamonds in Mayfair, Markle's ring is of inestimable worth.
Analysing the ring, he said: "Prince Harry has proposed with a beautiful diamond trilogy ring that has been said to have been designed by the Prince and uses some of his mother's diamonds.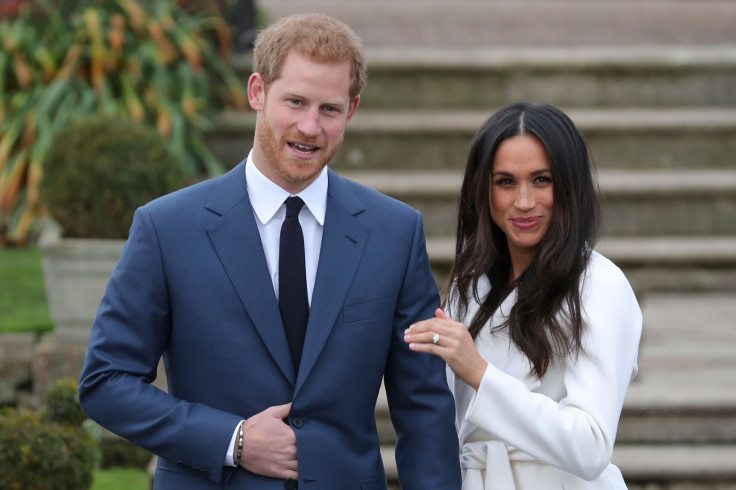 "Trilogy rings are said to be a representation of "past, present and future" so with two round diamonds supporting what appears to be a 2.5ct cushion cut diamond, the stones are set in white gold with the main band of the ring in yellow gold."
Estimating the ring's worth, he continued: "A ring of this size and quality would start at around £50,000 but with the use of the late Princess Diana's diamonds as side stones, this ring, like Kate's before it is of inestimable worth. The last Royal engagement that came with a Trilogy engagement ring was Sophie Wessex in 1999 to Prince Edward which features a round centre stone and heart shape side stones."