A-list Insider: Brad Pitt talks collapse of his marriage, Bruce Hampton dies and Prince Philip retires
IBTimes UK entertainment editor Toyin Owoseje looks at all the biggest celebrity stories of the week.
In this week's A-list Insider: Brad Pitt admits his excessive drinking contributed to the collapse of his marriage, Bruce Hampton dies at his 70th birthday bash and Prince Philip retires.
Brad Pitt opens up about Angelina Jolie divorce
Just as the world was coming to terms with the demise of Brangelina, Brad Pitt has broken his silence on the collapse of his marriage to Angelina Jolie.
In a candid interview with GQ magazine, the Hollywood actor admitted that his drinking was a contributing factor. He said: "I hit the lottery and I still would waste my time on those hollow pursuits."
He added that his family has been ripped apart, admitting that he is an emotional "retard". Although he is now teetotal, and he is receiving therapy to help him with his problems.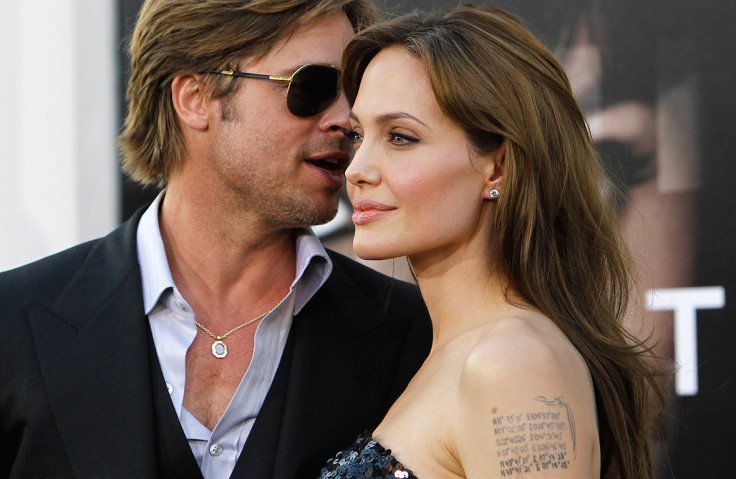 Bruce Hampton death
Over in the world of music, Jam Band fans are mourning the sudden death of veteran Bruce Hampton. The musician, fondly known as the "Granddaddy of the Jam Scene", was close to wrapping up his star-studded 70th birthday concert when he collapsed on stage at Atlanta's Fox Theatre.
Initially, the crowd thought it was all part of the performance before organisers closed the curtains and the guitarist was rushed to hospital where he was later confirmed dead.
Paying tribute to his frequent collaborator and one-time bandmate, Jeff Mosier said: "I've never been sadder. I've dreaded this day for years but could have never imagined a more joyful departure. I feel so lost."
Prince Philip retires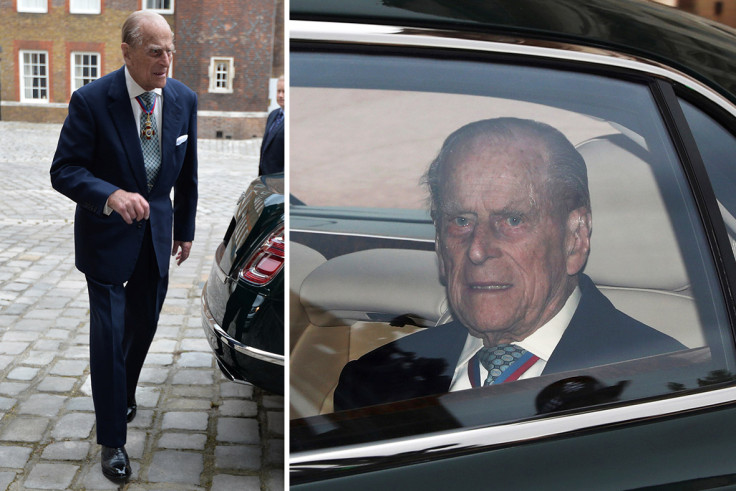 And finally, Prince Philip has retired from royal duties. The news was announced on 4 April after Queen's most senior aides gathered at Buckingham Palace for a rare staff meeting.
With the full support of the Queen, the 95-year-old royal will attend previously scheduled engagements before standing down in September.
The Duke of Edinburgh conducted 110 days of engagements in 2016 which made him the fifth busiest member of the royal family.
The palace confirmed that the Queen "will continue to carry out a full programme of official engagements".
© Copyright IBTimes 2023. All rights reserved.