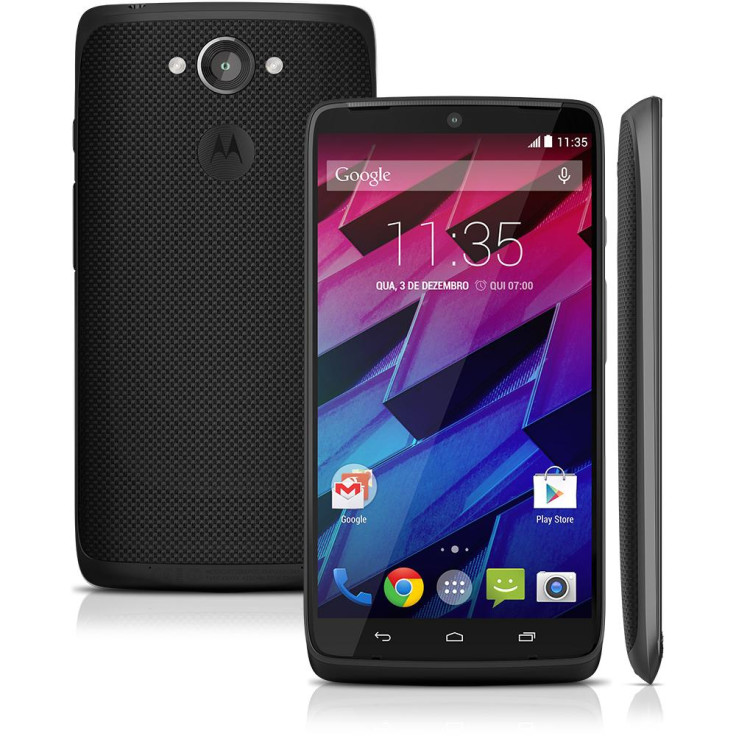 Avid Moto Maxx (XT1225) users would be wary of the OEM restrictions and locked bootloaders that often prevent them from installing various customisations and third-party apps that can enhance the overall user-experience as well as performance of the handset.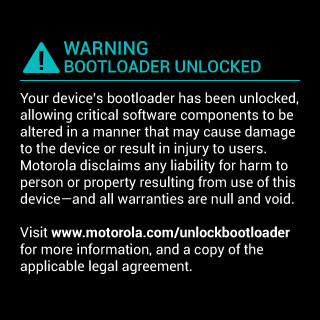 Rooting the device is the only viable way to unlock the bootloader and pave the way for installing custom ROMs, kernels and apps.
However, several Android OEMs and carriers have enforced restrictions on the device by locking the system bootable files to prevent users from rooting the device.
Consequently, it is imperative to unlock your phone's bootloader, before you can even think of rooting it.
Assuming that you have already unlocked the bootloader on your Motorola Maxx, you must be seeing the unwieldy bootloader unlocked warning message whenever your phone boots up.
If you wish to get rid of this irritating message at the start-up, here is a simple step-by-step guide for the purpose with due credit to XDA senior member, respider.
IBTimes UK reminds readers that it will not be held liable for any damage to device, while following the instructions provided in this guide. Users are advised to proceed at their own risk.
Pre-requisites
The instructions provided in this guide are applicable for the Moto Maxx (XT1225) model only. Do not attempt this procedure on any other device or model, as it could permanently damage or hard brick the device.
Download the logo file for your phone: moto-maxx-logo_nounlocked.zip (alternate link)
Download the Minimal Fastboot tool: mfastboot-v2.zip and unzip it.
Ensure Motorola USB drivers are installed on your computer.
5. Enable USB Debugging mode on your Moto X via Settings > Applications > Development or Settings > Developer Options
Steps to remove bootloader unlocked warning on Moto Maxx XT1225
Unzip the logo zip file and copy the logo.bin file to the platform-tools folder (in case you have installed Android SDK) or mfastboot-v2 folder (if you are using minimal Fastboot tool).
Launch a command window by tapping Shift while right-clicking your mouse in some empty space in the mfastboot-v2 or platform-tools folder and then select "Open command window here" option.
Type the following command line in the command window and hit the Enter key to reboot your Moto Maxx into the bootloader mode: adb reboot bootloader
When your Moto X reboots into the bootloader mode, enter the following command:
fastboot flash logo logo_nounlocked.bin
5. Finally, hit the Enter key to execute the command.
Your Moto Maxx should now reboot and you will notice that the bootloader unlocked warning message has disappeared.
[Source: Droid Views]