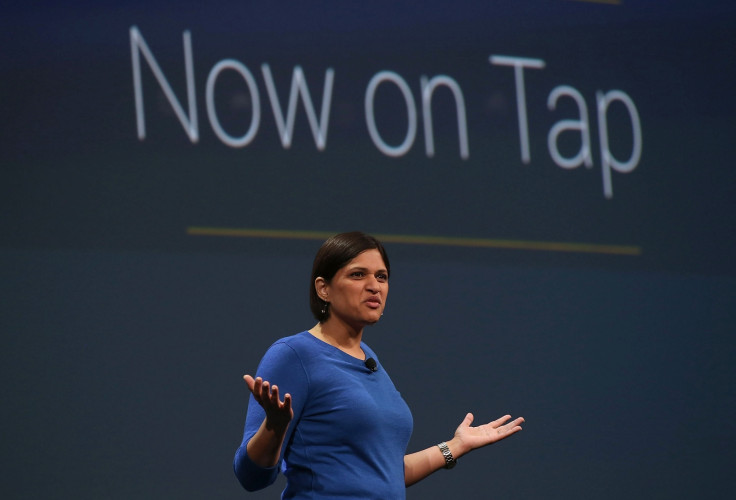 Last week Google started rolling out its new Google Assistant to Android Nougat and Marshmallow devices with the Play Services. The voice-activated personal assistant debuted in the Pixel series devices.
To get started with the feature, just touch and hold the home button on your Android smartphone. But if you like the older Now on Tap over Google Assistant, there is an easy way to revert to the feature that is a part of Google Now in Android Marshmallow. The trick was spotted by Reddit users.
The trick is you will need to put your device into another region, where Google Assistant is not available. Here's is how you can do it:
Go to Settings on your phone
Tap Language then tap Add a Language
Select any language of your choice, may be English
Select a region, say US Virgin Island
Tap Options then Remove and remove English (US)
Upon the completion of the steps you should be able to get Google Now on Tap, in place of Google Assistant. This trick works on Pixel and Pixel XL phones that shipped with Google Assistant, reports 9to5Google. But keep in mind this feature might not work for too long.