How to set up and use WhatsApp Web on desktop via iPhone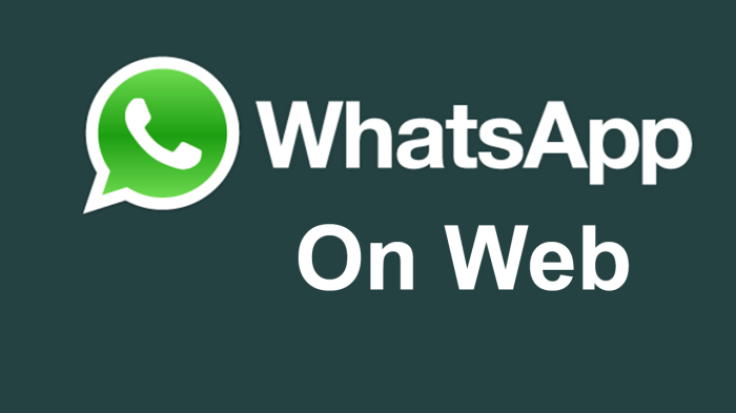 WhatsApp users are in for some exciting news, as the WhatsApp team has finally figured out a way to set up and deploy WhatsApp Web on desktop computers via iPhone. This feature was earlier unavailable due to platform limitations, and iPhone users had to resort to third-party jailbreak tweaks like the WhatsApp Web Enabler to unlock the functionality.
Here is a simple step-by-step guide to setup and use WhatsApp Web on your desktop via iPhone:
Prerequisites
Ensure your iPhone is connected to the internet and the latest version of WhatsApp is pre-installed on it.
Install the latest version of Chrome, Firefox, Opera or Safari on your computer.
How to set up and use WhatsApp web on your desktop using your iPhone
Open the URL: "web.whatsapp.com" on your computer using a browser of your choice (Safari, Firefox or Chrome). It will display a QR code.
Launch WhatsApp from the iPhone's Home screen.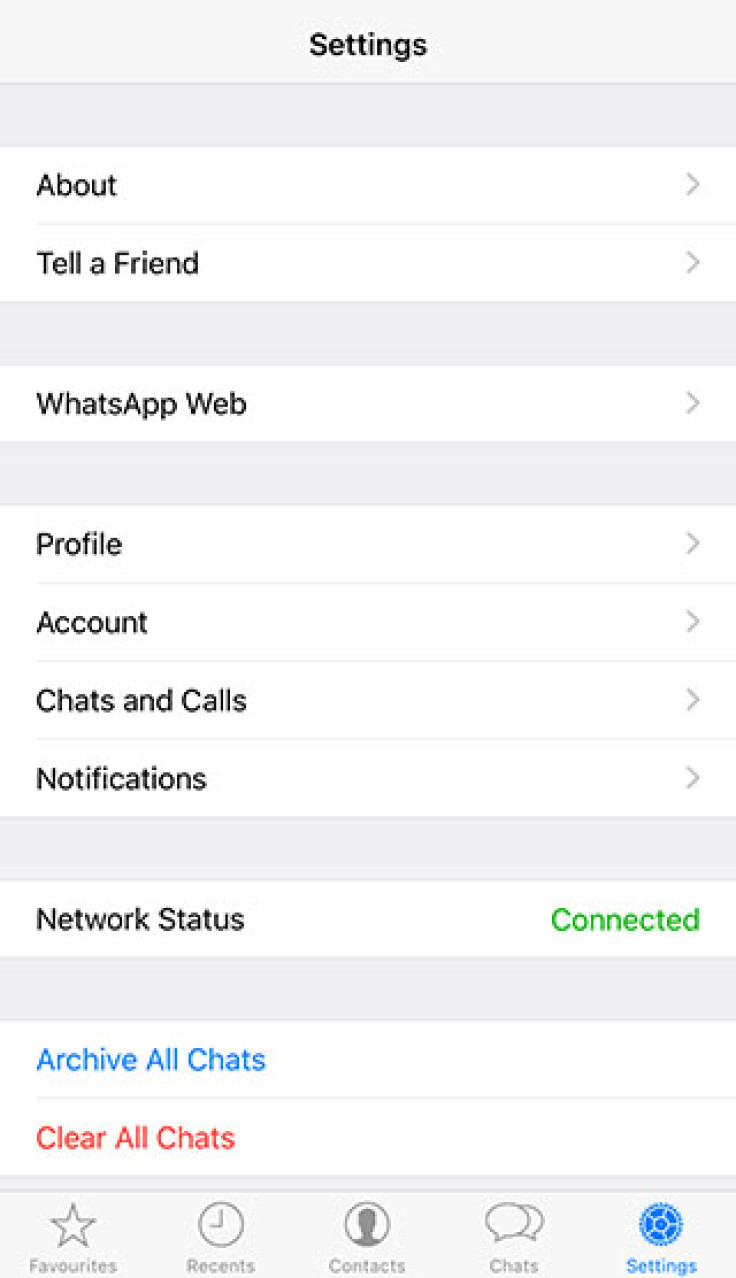 Tap on Settings tab, and then select WhatsApp Web. Note: If the WhatsApp Web option is not available, please ensure you have the latest version of WhatsApp installed on your iPhone. Since WhatsApp is rolling out the feature in a phased manner, the WhatsApp web option may not be available to everyone at the same time.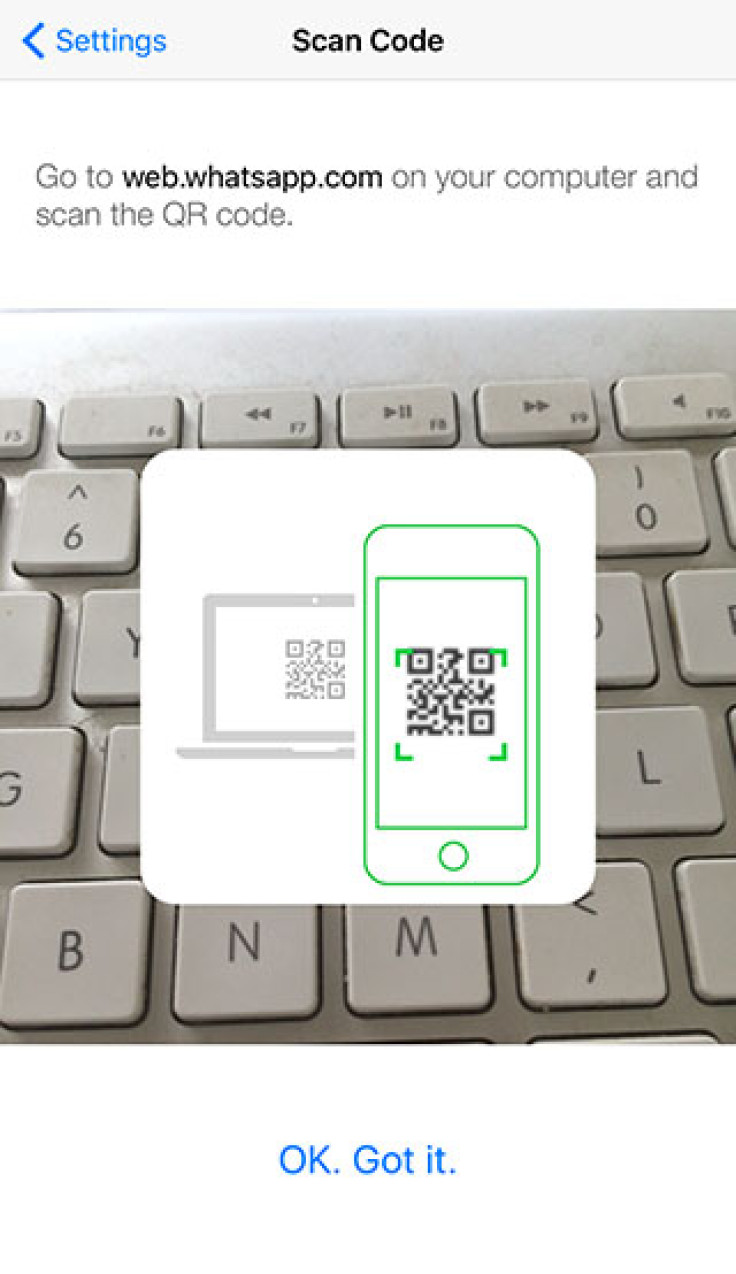 Scan the QR code on the computer screen using your iPhone.
That's it. WhatsApp is now fully accessible on your desktop.
Enable WhatsApp Notifications on your desktop
You can now enable WhatsApp notifications for new messages on your desktop in a few simple steps:
Click "Turn on desktop notifications" option in the top-left corner
Hit "Allow" button in the Show Notifications dialog box to enable WhatsApp Web notifications
Mute Notifications
You can also mute Notifications for one hour, one day or a week.
Select menu icon to the top left corner.
Choose "Notifications" from the menu.
Click on the down arrow in the Notifications dialogue box
And finally click "Turn off alerts and sounds for .." and select the desired period of time
Log out from your computer
Once you set up the WhatsApp Web on your desktop, it will be listed as a logged computer, when you navigate to Settings > WhatsApp Web in WhatsApp on your iPhone.
You can now stop WhatsApp Web client on your computer by tapping on Log out from all computers, and then clicking Log out.
[Source: iPhone Hacks]
© Copyright IBTimes 2023. All rights reserved.