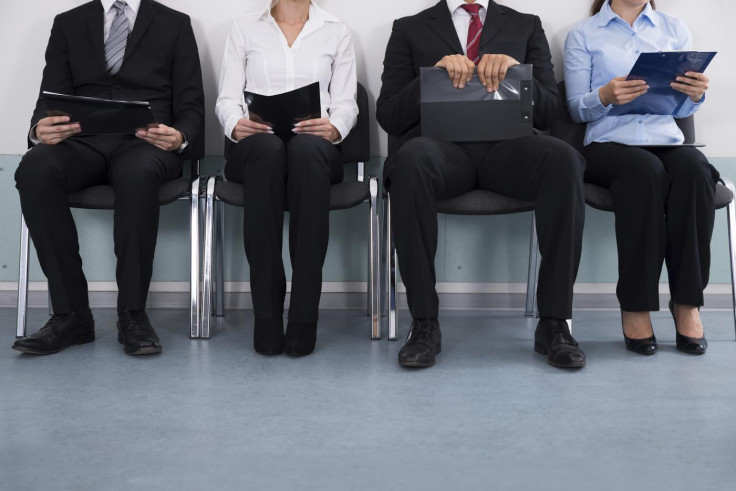 Much has been written about their predecessors, but there has been much less said about Generation Z; those born in the late 1990s and early 2000s. After students grants for low-income homes were replaced by loans earlier this year, many more could soon be considering the university of life as an alternative to higher education.
Larger companies may still be seen as a safer bet by some, but with every new generation that enters the workforce, the pendulum appears to be swinging the other way.
Silicon Valley and the growth of UK tech hubs such as Silicon Roundabout and Cambridge have made start-ups not only attractive, but a genuine career option. This is backed up by LinkedIn data and our recent survey of professionals showing that more and more workers are interested in working for smaller companies, especially younger generations.
That said, many SMEs still find it hard to compete with big firms for the best and brightest talent. Lack of brand recognition is often at the root of the problem, but with a little time and social savvy, this can be easily (and cost effectively) fixed, putting small companies on a more level playing field.
Our latest Talent Trends report into the job hunting habits of 26,000 professionals across the globe shows that UK workers are more likely than their European neighbours to do their research on companies before deciding whether to apply for a job or not. We found that 43 per cent check out articles online, and 33 per cent gather information on current employees through LinkedIn, a trend which only increases among the younger generations. There are four areas that SMEs should be focusing on to compete for the best new talent.
Don't rely on your website
Company websites are unsurprisingly the first port of call for most job seekers, but without huge marketing campaigns and teams of SEO specialists to help drive traffic, smaller organisations need to make the most of all potential touch-points, with online channels being the most efficient route. Social media has made it possible to engage your next potential hires efficiently and directly with minimal budget.
Play where you can win
Money still talks, but our research shows that a sense of "purpose" resonates more with Gen Z than any before them. Smaller, nimbler startups which are more likely to be founder-led may find it easier to embed a sense of purpose or their mission as part of the company's brand compared to their bureaucratically-driven larger peers. Make sure this is articulated in your messaging on your website, and social channels, and reinforced regularly with existing employees.
Leverage your biggest asset
With 39 per cent of new hires worldwide finding their jobs through someone they know, employee networks are often an untapped goldmine for bringing in new talent, and smart people know smart people. While small companies may not have thousands of employees or the budgets for sophisticated referral programmes, encouraging existing employees to have up-to-date social profiles and empowering them to share information about the company is a great place to start.
It's never been a better time to be an SME from a recruiting perspective. The most savvy companies have a lot to gain from making sure they are creating a brand that the bright young things want to work for. By focusing on their strengths when it comes to recruitment and letting culture and values shine through, small businesses can attract the Gen Z talent that will help them succeed in 2016 and beyond.
---
Dan Dackombe is Director, LinkedIn Talent Solutions, EMEA
---