Four years ago, Villarreal were a newly promoted club in La Liga, located in a town of 50,000 inhabitants. Their last brush with fame had come a decade prior, when they signed Juan Román Riquelme and fell just short of their first European final after losing in the 2006 Champions League semis to Arsenal – via the Argentine's missed penalty.
Fernando Roig, main shareholder of the club since their first promotion to the Spanish top flight in 1998, invested huge sums of money to realise his dream – to build a world-renowned club in a small town off the east coast of Spain. But relegation in 2012 turned that fairy tale into a nightmare, with financial problems beginning to dominate.
Roig, a true football thoroughbred, had to sell part of his stake in a famous supermarket chain to save the club. There was no place for big expenditures after this, and austerity was a must when it came to steering the Yellow Submarine. The lack of money led to Plan B.
Four years later, Roig is La Liga's answer to The A-Team's John 'Hannibal' Smith: he loves it when a plan comes together. In just four campaigns, Villarreal have been able to qualify for Europe season in, season out, turning a €30m budget into €103m.
What is the secret of the club's austere vision and what makes them different from the Premier League's big spenders? How can this humble town compete every season both domestically and in Europe? The key to the miracle has been their skill at buying cheap players and sell them for huge amounts of money in ludicrously short periods of time. Arsenal and Manchester United are among their best clients – or should we say victims?
Villarreal signed Gabriel Paulista for €3.3m in 2013. Within just 17 months, he became the most expensive defender in Arsenal's history after being sold to the Gunners for €15m. Even though Eric Bailly's level in the English top flight has been more impressive than Paulista's so far, it is surprising how Villarreal were able to turn a €5.7m investment in 2015 into a €38m sale to United a year later, with his value sextupling.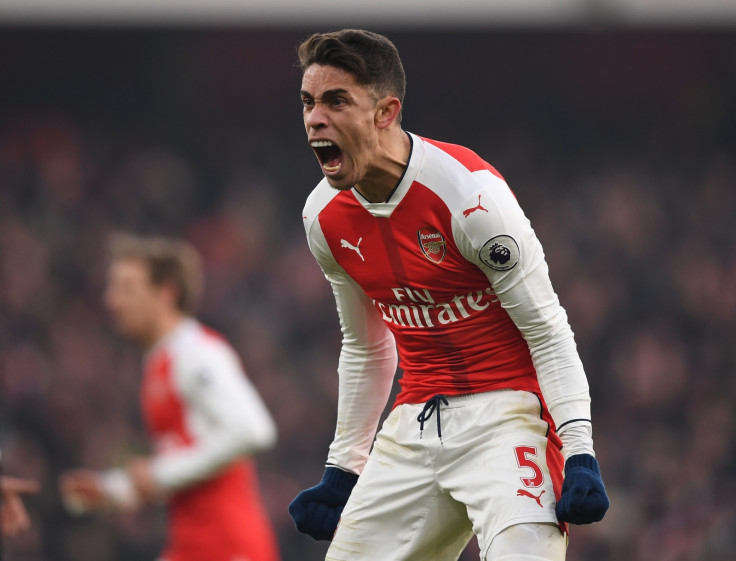 Just like King Midas, everything they touch turns to gold. Their latest trick took just six months. The club bought Alexandre Pato, who had been discarded by Chelsea, last summer, with nobody showing a jot of interest due to the Brazilian's injury history. The 27-year-old started scoring goals against the odds, but this time Villarreal did not wait until the summer to reap the benefits. He was sold for €18m in the January transfer window to Chinese Super League side Tanjin Quanjian.
If we add Luciano Vietto to the equation (he arrived in 2014 and 12 months later he was sold to Atlético for €20m), the club have made a profit of €75m in the last two seasons by selling players who have spent less than 18 months at El Madrigal.
This is not a new management model in Spanish football. Sevilla were on the brink of bankruptcy in 2001, when "Moneyball" Monchi started his tenure as sporting director. Although Sevilla is one of the biggest cities in Spain and the club are one of the most successful sides in the country's history, what Monchi has done in the last 15 years is almost impossible to repeat. He turned a newly promoted side finding difficulties to make ends meet into a five-time Europa League winner. Along the way, he has spent €300m in the market,while earning €416m in the same period, according to Transfermarkt.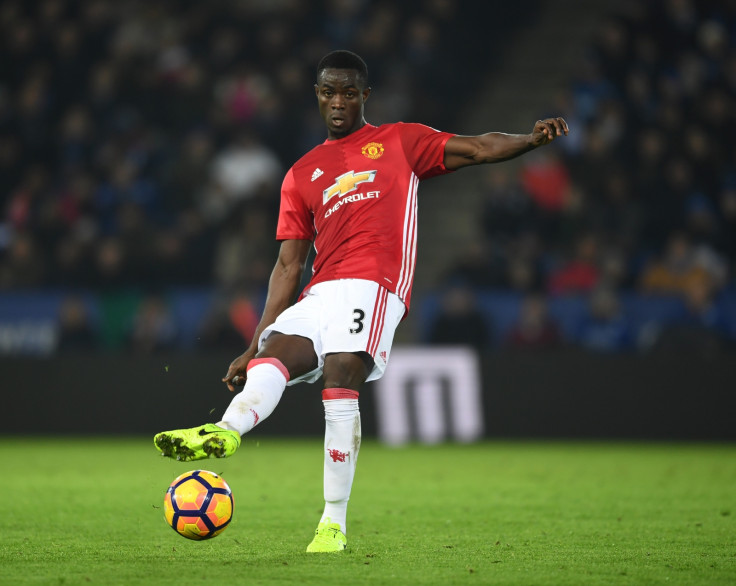 Monchi does not try to compete in the market because he knows full well that there are rich clubs and poor ones. Sevilla are among the humble ones. But need sharpens intuition. Samir Nasri is a good example. Where almost every club in Europe just saw a problematic player with no future some months ago, he saw a wonderful opportunity to enjoy one of the most talented midfielders of the last 15 years almost for free.
"I phoned Martin Demichelis," Monchi explained. Others would have asked the Manchester City defender about the Frenchman's problems with discipline. Not Monchi. "I just asked what Nasri needed to be happy. And my main concern was being able to provide Nasri what he needed. What they receive in Sevilla is affection and they finally feel they are in debt to the club."
If you are a fan of a poor club and there is some talent in your squad, be careful. Sevilla and Villarreal may be prowling. If you are a rich club's fan and they have money to spend, beware. Sevilla and Villarreal are making a habit of selling ice to the North Pole.