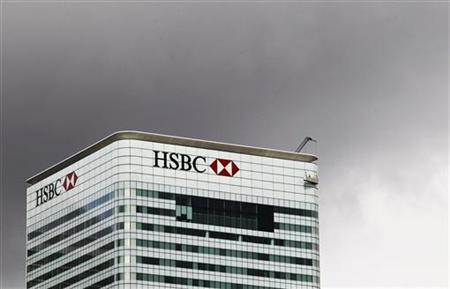 HSBC has been condemned by Unite the union for its plan to cut 840 jobs in a move that it is claimed will save around nine million pounds.
The news came on the same day that Lloyds Banking Group said it would be cutting 15,000 jobs following the results of its strategic review.
David Fleming, Unite National Officer, commented, "Unite has been informed that these cuts will generate savings of around £9 million for HSBC. Is it a coincidence that this figure is the equivalent to the bonus for Stuart Gulliver, HSBC chief executive, due to be paid later this month?
"The workforce being hit by these extensive cuts today were in no way responsible for the banking crisis, yet it is these staff many of which are low paid, who are having to pay for the bank's recovery. Unite is demanding that HSBC takes every possible step to avoid any job losses and focus on re-training and redeployment as opposed to redundancy."
Unite also described the proposed job cuts at Lloyds as "arbitrary" and "extreme".