HSBC Defies Economic Crisis to Post £13.8bn Profit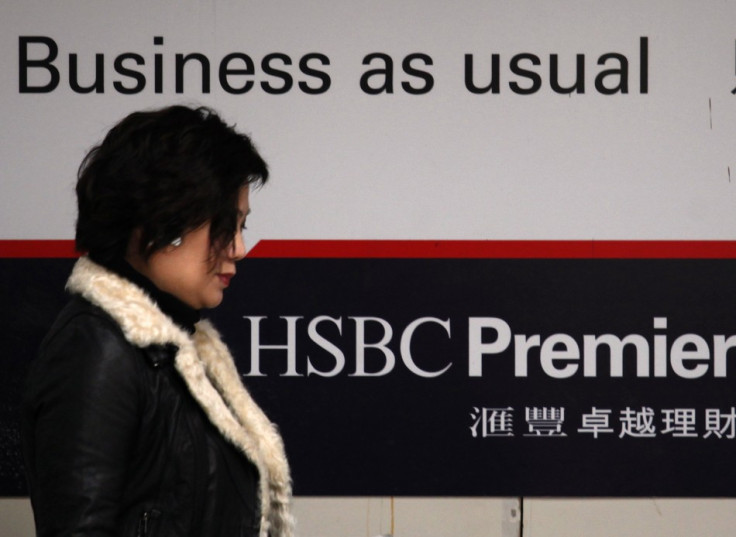 Global bank HSBC's pre-tax profit has shot up 15 percent to £13.8bn ($21.9bn) in 2011, according to its annual results.
Profit in its commercial banking arm was up 31 percent, driven by increased lending in emerging markets including Asia, the Middle East, and Latin America.
For Europe and the US the banks said it focused on supporting its core customer base while "constraining risk appetite within the financial sector".
Chief executive Stuart Gulliver called 2011 a year of change.
"2011 was a year of major progress for HSBC. We gained traction in our strategy designed to simplify the structure and improve the management and control of the group, thereby improving returns and positioning HSBC for growth," he said.
"We recorded a strong performance in faster-growing markets and had a record year in commercial banking. I am pleased with our progress but there is a lot more to do and we remain focused on delivering our targets."
A statement in the report said that the bank would "continue to bear a heavy burden of both time commitment and cost" because of the government's work on regulatory reforms. it said it remained committed to all necessary constructive dialogue".
HSBC's success has not been shared by other banks operating in the UK.
Lloyds TSB, which is 40 percent owned by the taxpayers, recently announced a £3.5bn loss.
RBS, in which taxpayers have an 80 percent stake, posted losses of £2bn.
© Copyright IBTimes 2023. All rights reserved.