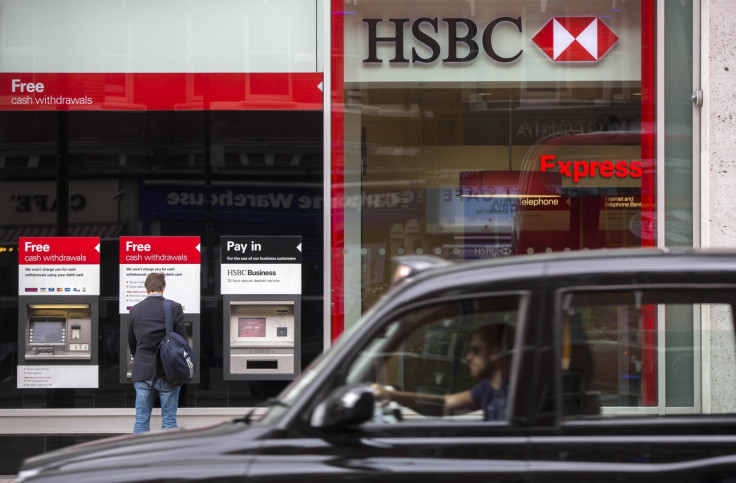 HSBC has snapped banking ties with UK's largest government-funded Muslim charity, Islamic Relief, over alleged fears of terror funding. Although the bank has halted services for other Muslim groups in the past, the affected charity is one of the most high-profile ones with operations in over 40 countries.
Islamic Relief receives millions of pounds from the Department for International Development. It expressed surprise at the bank's decision, but said that other partners are helping it maintain aid supplies in countries where it operates. The charity added that no other bank or financial institution had withdrawn facilities.
The charity said the following on its website:
According to The Sunday Times, HSBC may have ended ties with Islamic Relief because of the charity's work in the Middle East, including projects in Gaza and Syria. Earlier, the Israeli government had banned Islamic Relief from the West Bank in 2014. It accused the organisation of laundering money to Hamas, a claim categorically denied by the charity.
Around the same time, the United Arab Emirates (UAE) had also placed Islamic Relief on a list of forbidden organisations, a move the group is in the process of appealing against. Shortly after these bans, the bank took the decision to cut ties with the organisation, but it has only just become public knowledge.
Meanwhile, the UK Charity Commission ordered an independent investigation into the incident, and cleared Islamic Relief of terror funding allegations. The report was shared with key government and institutional donors so that the relief group's finances were not affected.
HSBC itself has been under scrutiny by various governments around the world for money laundering activities. In 2012, it was fined a record £1.2bn ($1.7bn) for failing to implement US anti-money laundering controls.
"Whenever we review a customer relationship, we gather information from a wide range of sources and take a number of factors into consideration. For a business customer, these factors would typically include the type of activities the business is involved in, the jurisdictions in which it operates and the products and services it uses. Although we can't always be specific about why we decide to close an account, a decision of this kind is never taken lightly and is never due to the customer's race or religion" the bank told the paper.