HTC announces $100m Vive X fund to fix lacklustre virtual reality ecosystem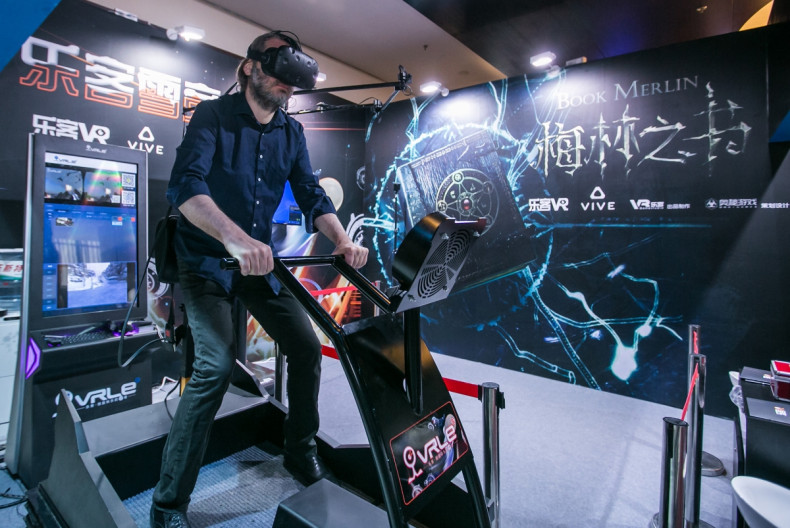 HTC is looking to address the lack of stand-out virtual reality content currently available with a new accelerator programme for VR start-ups. The HTC Vive manufacturer is funnelling $100m (£70m, €90m) into its Vive X fund, which it hopes will help young companies working in the medium bring new and exciting content to the virtual reality ecosystem.
Despite being well-received from a technical standpoint, the launch of the HTC Vive and Oculus Rift haven't been without their problems. In addition to ongoing shipping delays suffered by Facebook's VR headset, neither device features content that could be deemed worthy of a £500-plus price tag.
While this problem is unlikely to be fixed any time soon, Vive X should at least serve to speed up the process. Starting in Beijing in May, the program will offer start-ups the chance to work alongside HTC developing virtual reality content for the Vive platform. Successful candidates will be provided with workspace, technical know-how and funding from HTC, given access to its virtual reality equipment as well as a chance to show off their creations in front of investors.
HTC said that the pilot program in Beijing will be targeted toward companies with a proven track record in virtual reality. However, it added that Vive X will be open to companies from any industry seen to be "creating content, tools, applications and accessories that enrich the VR ecosystem and end-user experience." After China, Vive X will extend to Taipei and San Francisco, before reaching other global locations later down the line.
Cher Wang, chairwoman and CEO of HTC, said: "We are very excited about gathering the brightest and the most creative minds to join Vive X. Virtual reality is changing the world, yet to do that effectively it needs a healthy ecosystem to expand into the mass market. Through HTC Vive, we look forward to enabling global talent to create interesting and compelling content and to help shape the future of this industry."
The HTC Vive recently landed in the IBTimes UK offices, so stay tuned for our hands-on verdict.