HTC M10 video teaser promises 'best BoomSound yet' for its next handset's speakers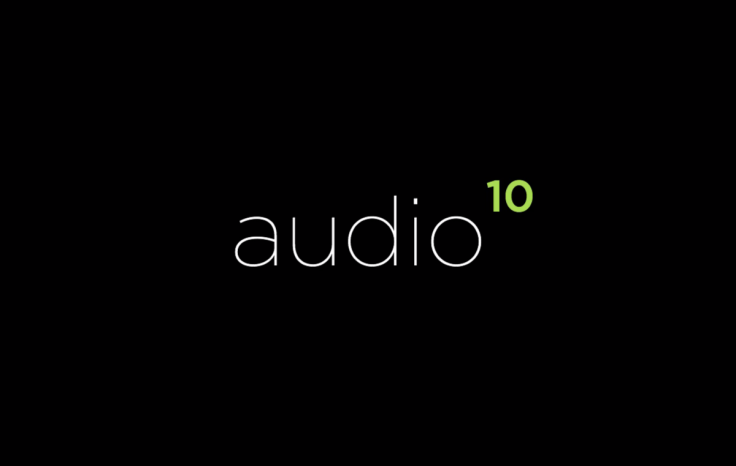 A teaser video for the HTC M10 – developed under the codename Perfume – has reignited the 'will they, won't they' speculation around the design of the speakers on HTC's upcoming flagship smartphone.
The teaser trailer (below) promises "flawless, high-fidelity" sound quality and boasts of being "the best BoomSound yet", confirming that a variation of the front-facing speaker hardware first introduced with the HTC One M7 will be making a return in some capacity.
How exactly this will pan out is a little more questionable, as early prototype leaks and design mock-ups have only shown off a single speaker grill on the base of the handset. Even the latest leak from notorious mobile tipster Evan Blass contained no signs of the signature BoomSound front-facing speakers that have defined the HTC One range.
The Taiwanese company's follow-up to the mildly underwhelming HTC One M9 will officially emerge from the shadows on 12 April, in an event that will take place simultaneously in London, New York and Taipei.
The #powerof10 teaser follows a series of thinly-veiled tweets from HTC that have attempted to create a mystique as the company attempts to reinstate its ailing stature in the mobile market.
With Samsung and Apple continuing to dominate the smartphone industry in terms of sales, HTC is seemingly banking a lot on key features such as a rumoured 360-degree dual-camera and an evolution of the One range's sleek, metallic design language.
While the wait continues for the M10's official unveiling on 12 April, IBTimes UK made good use of the time and compiled the top features we hoping to see in HTC's ultimate make-or-break smartphone.
© Copyright IBTimes 2023. All rights reserved.