HTC will reportedly roll out the Android 4.2 Jelly Bean and Sense 5.0 UI updates for HTC One X by the end of this summer. The Taiwanese company is believed to have lined up release of similar updates for HTC One X+, HTC One X, HTC Butterfly and HTC One S after HTC One.
Out of these models, only HTC One X users are expected to get the release by the end of Q3. Earlier rumours suggested the update rolling out in July, but recent tweets say that the updates could be delayed till August.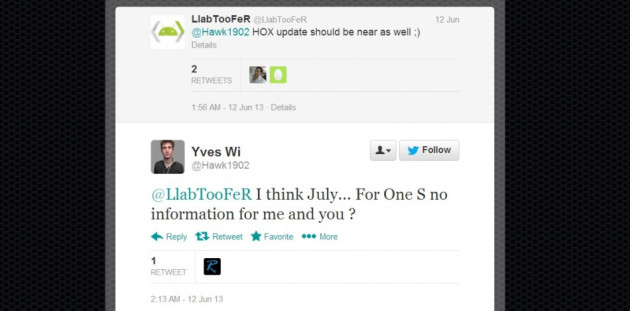 A tweet by @LLabTooFeR says the device is expected to get an update for both Android 4.2 Jelly Bean and Sense 5.0 user interface by the end of the summer.
Although there has been no official word from HTC, Expert Reviews speculates that HTC Russia will release the update in July. The website also mentions Yves Wi of HTC France tweeting about the updates regarding HTC One X in July.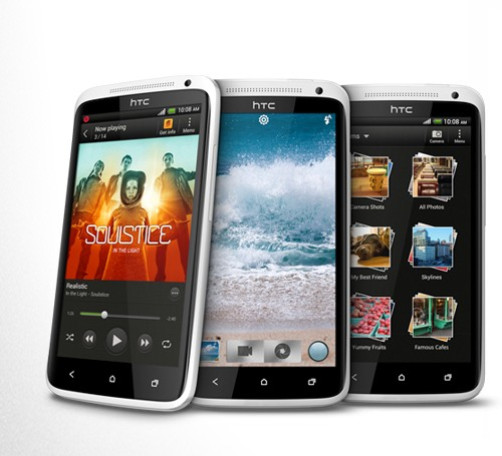 The Android 4.2 Jelly Bean update is to carry the HTC Sense 5.0 user interface and other enhancements. According to Redmondpie, the user can add apps to the app drawer or leave the app dock empty unlike the support provided by the earlier OS.
HTC Zoe is also expected to be added to the update. The feature captures a three-second video with a number of frames among which the user can choose the most suitable one and share it online.
Along with HTC Zoe, BlinkFeed is expected to be available in the update which gives the user all the desired information with one tap on the handset's home screen.
HTC One X features a 4.7in super LCD screen with HD 720p resolution. It sports an 8 megapixel rear camera with 1080p video recording capability along with a 1.3 megapixel front camera. Android 4.0 Ice Cream Sandwich with Sense 4.0 comes integrated with the handset. The device is powered by 1.5 GHz quad-core CPU with 1 GB RAM.
The device is already available in the market starting at £185.78 in Amazon stores.