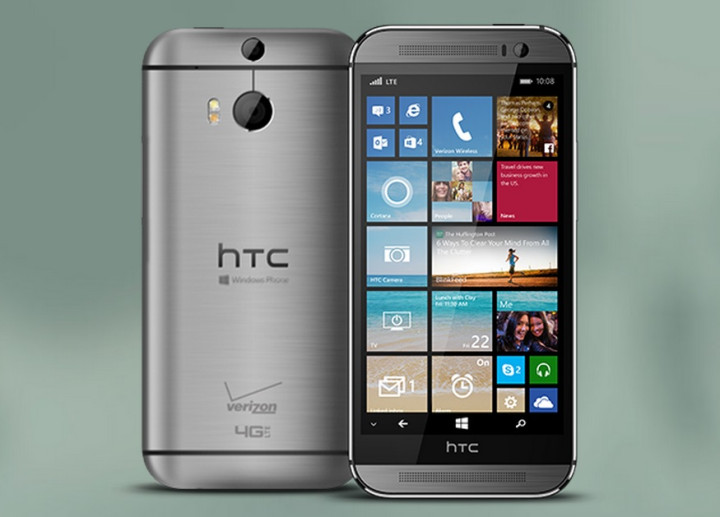 Taiwan-based HTC adapted an 'unconventional' approach by releasing its first Windows Phone driven smartphone (rather than an Android device), the HTC One M8 (for Windows), earlier in the year. It has now showcased yet another 'unconventional' technology offering, the Rapid Charger 2.0 which is said to be capable of charging certain HTC smartphones 40% faster than normal.
If you own any of the following HTC smartphones, your device is compatible with the Rapid Charger 2.0:
HTC One M8
HTC One E8
HTC One Remix
HTC Desire Eye
HTC One M8 (Harman Kardon Edition)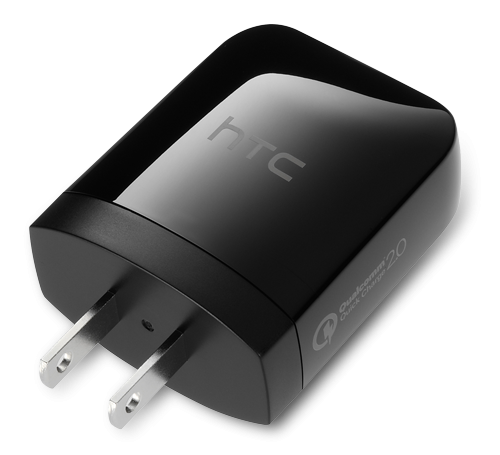 However, HTC's Rapid Charger 2.0 can be used as an 'ordinary' charger (minus the rapid charging capability) with all HTC smartphone models.
The Rapid Charger is currently listed on HTC's official accessory page, but is not available for purchase yet. Even the price tag of the gadget is yet to be declared as of now.
HTC Rapid Charge 2.0 requires users to plug in their devices via a USB cable (wired charging), post which the charger assembly is connected to a power outlet to begin charging.
Incidentally, the HTC Rapid Charge 2.0 15W travel-charger, once released, will compete with Motorola's recent Turbo Charger that reportedly charges up select Motorola high-enders to hold eight-hour worth of battery life, in just 15 minutes of plugging in to charge.
Motorola's charger is priced at $35 (£22), and is worth buying especially for business users who are constantly on the move.
HTC's yet-to-be-released Rapid Charger 2.0 should also serve many a business user considering the fact that HTC smartphones are also developed to be 'business devices.'
Even though the exact technical specifications of HTC's new charger are yet to be made official, one aspect that has surfaced is the fact that the Rapid Charge 2.0 is built on the Qualcomm Quick Charge 2.0 technology (the same technology used within the Motorola Turbo Charger).
Quick Charge 2.0 has also been implemented within certain recently released smartphones such as the Moto X (2014) and HTC's own One M8 handset.
With HTC putting up the Rapid Charger in its accessories list online, the company should also accept orders for the gadget online. Click here to check out the official Turbo Charger web page.