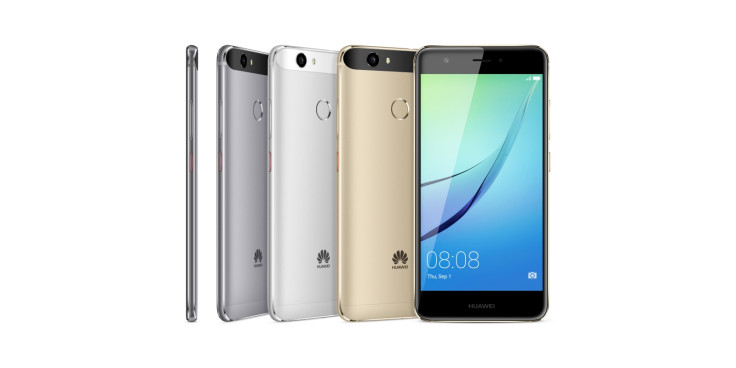 Huawei has launched two smartphones under a brand new product line at IFA 2016, as well as a new tablet. The Nova and Nova Plus handsets fall under a new mid-tier range for the Chinese manufacturer, which were announced by Huawei at a pre-IFA press event in Berlin today (1 September) and will go on sale later in 2016.
As mid-range devices, the Huawei Nova and Nova Plus boast solid, if not quite market-leading, spec sheets. Both handsets feature an octa-core Snapdragon 825 chipset clocked at 2GHz, with 3GB RAM. The handsets run Android 6 Marshmallow, overlaid with Huawei's Emotion 4.1 user interface, and come with 32GB storage that can be expanded using a microSD card. Both feature a rear-mounted fingerprint sensor for unlocking the device and a USB-C charging port.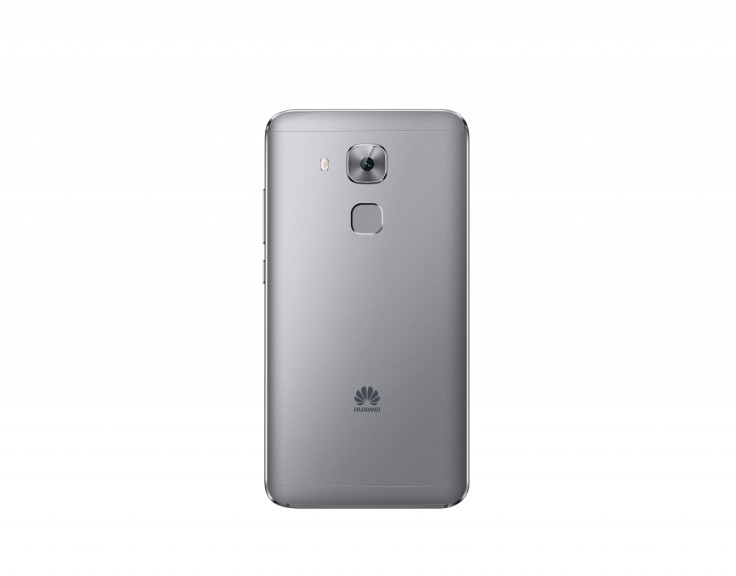 The Huawei Nova sports a 5in display, whereas the Nova Plus is half an inch larger at 5.5in. Both are 1080p full-HD affairs and are adorned with 2.5D glass, giving the screens a nice contoured look. The displays are packed with Huawei's Knuckle Sense technology, which allows you to interact with your phone using - you guessed it - your knuckle.
The Nova and Nova Plus are definitely some of more attractive mid-range handsets we've seen, sporting a brushed aluminium finished and measuring just 7.1mm thick – the same as as the iPhone 6S. Colour options include silver, grey and gold.
On the camera front, the Huawei Nova features a 12MP primary lens while the Nova Plus gets a slightly larger 16MP lens, with the addition of OIS. Both feature an aperture of f/2.2, can shoot video in 4K and come with a secondary 8MP camera round the front.
The battery on the Nova Plus is also slightly larger at 3340mAh, compared to the regular Nova's 3020mAh. According to Huawei, both smartphones will see you through two days' use, although the Nova Plus allegedly offers 10% more going power than its smaller sibling.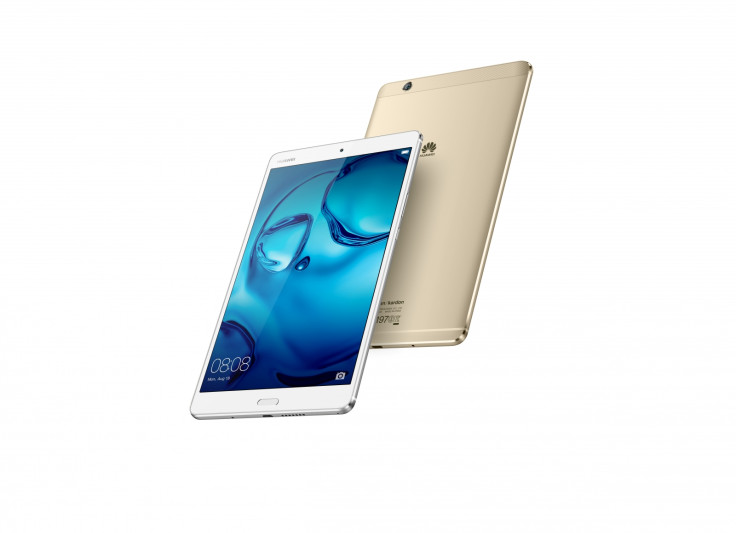 Announced alongside its two new smartphones was the MediaPad M3, Huawei's new 8.4in Android tablet. The slate features a 2560 x 1600 2K display, a 2.3GHz octa-core Kirin 950 CPU and 4GB RAM. This is powered by a 5100mAh battery, with Huawei touting up to 11 hours of full-HD video playback.
Storage options include 32 or 64GB, which can be expanded with a microSD card. Both front and rear-facing cameras feature an 8MP sensor. The MediaPad M3 comes in Wi-Fi and cellular models, the latter supporting LTE connectivity via Nano-SIM. Bluetooth 4.1 also comes as standard.
One of the main features Huawei's new MediaPad is touting is its dual, one-watt Hi-Fi speakers. According to Huawei, the MediaPad is able to adapt its output depending on the type of audio you're listening to, meaning it can adjust itself for music, gaming and video to offer the best audio experience.
While we fully expected Huawei to announce a new smartwatch at IFA, it was nowhere to be seen. When pressed as to whether there was a successor to the Huawei Watch in the works, the company replied that it had nothing to say on it "for now".
The Huawei Nova and Nova Plus will be available in over 50 regions from October, costing €399 (£335/$445) and €429 (£360/$479) respectively. The MediaPad M3 goes on sale 26 September, costing between €349 and €449 depending on storage and connectivity options.