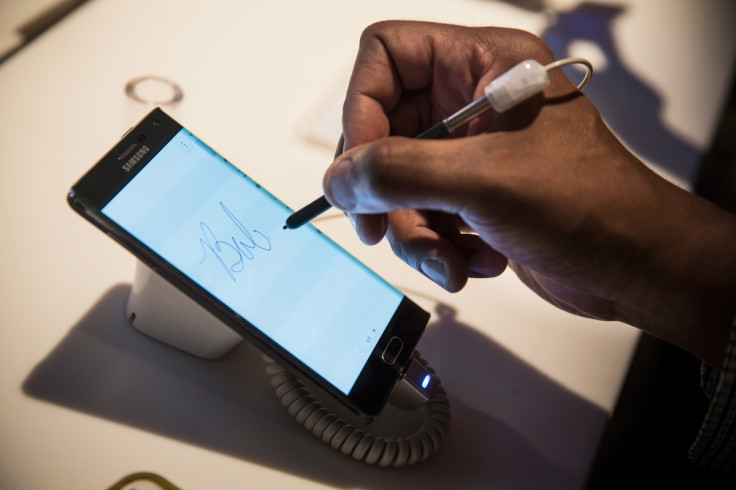 Chinese manufacturers such as Vivo, Huawei and Xiaomi are planning to launch smartphones equipped with Samsung's dual-edge display. Galaxy Note Edge, launched in 2014, is the company's first smartphone to sport a curved screen.
Huawei has been rumoured for a quite a long time to release a 2K smartphone that uses a dual-edge Super AMOLED screen from Samsung. Huawei was planning to manufacture about three million units of the handset per month, indicating this could be its biggest device of 2016. Apart from the Chinese smartphone vendors, its biggest market rival Apple has been reported to be using flexible OLED display for its next-gen iPhone.
An ETNews report now suggests that Vivo's upcoming edge-screen smartphone is called XPlay5. The company has teased a photo of the smartphone on micro blogging site Weibo, showing the dual-edge screen of the smartphone. Among the key features of the smartphone is a Snapdragon 820 quad-core processor, paired with 6GB RAM. With edge screen, Vivo's XPlay5 smartphone is expected to compete with the Galaxy S7 Edge, which made its debut at the MWC event recently.
The Chinese manufacturers have reportedly entered into supply contacts for Samsung display. However, this won't be first time other manufacturers are using the edge screen, as BlackBerry's Android powered Priv smartphone launched in 2015 uses it.
With the increase in edge screen usage, Samsung will see a boost in sales of the display. The company though had experienced several difficulties in securing yield and procuring the parts when it first launched the edge display. But the yield eventually improved and the supply has also stabilised.