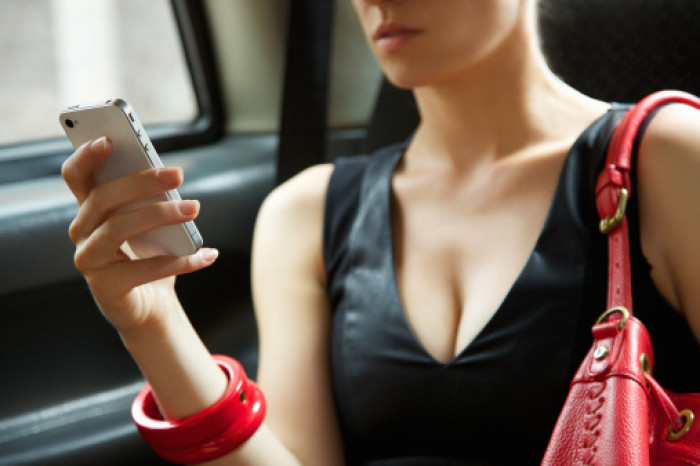 Scotland Yard has so far arrested 25 gang members in June, all from different criminal groups across Britain who specialise in trafficking women into the UK to work as sex slaves.
The news emerged after a London-based gang forced Hungarian women into having sex with up to 20 men a day across the capital, for between £30 and £100 per hour, after luring them to the UK with the hope of fictitious jobs.
Gang ringleader Vishal Chaudhary trafficked and sexually exploited women aged between 18 and 45 after luring them to the country on the promise of administrative, cleaning and babysitting jobs.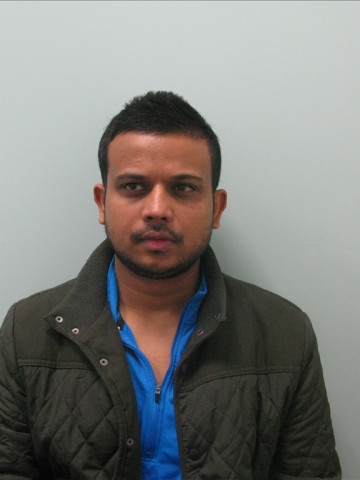 Only when they arrived in the UK, the women were forced into prostitution and in some cases raped.
The gang controlled the women with threats of violence and intimidation, including threatening to harm or tell their families they were prostitutes. The gang retained their passports in order to exert further control over them.
Croydon Crown Court heard how flights were booked for at least 120 women, while others picked the women up from Stansted airport and delivered them to brothels in Barnet, Camden, Waltham Forest, Haringey, Tower Hamlets, Lambeth, Brent, Westminster, Enfield, Hounslow, Islington and Kensington and Chelsea.
The gang managed the victims from a make-shift call centre at a home in Brent Cross, north London. They used a cache of more than 40 mobile phones to organise bookings on a commercial scale with, each phone containing details of the victims' working names, fees and brothel locations taped to them.
While the women were coerced into a life of depravity, Chaudhary enjoyed a life of luxury, living in the exclusive Pan Peninsula Square, Canary Wharf, and driving a Mercedes convertible.
He was eventually arrested, as were accomplices Attila Kovacs, Krisztian Abel and Kunal Chaudhary. Szilvia Abel was arrested in Budapest before being extradited to the UK to face justice.
All were charged with and found guilty of conspiracy to traffic persons into the UK for sexual exploitation.
Det Sgt Alan Clark, of the Trafficking and Kidnap Unit, said: "Many of the victims have been deeply traumatised by what this gang did to them, and displayed signs of severe distress when they told us what had happened to them. One victim's graphic account actually brought the interpreter to tears.
"They came to the UK for regular employment, to earn money to make a better life for themselves and their families. Instead, they found themselves trapped and at the mercy of this abusive group. I would like to pay tribute to the bravery of these women during what has been a very lengthy case.
"The group applied a cold business mentality to their crime, treating women as no more than a commodity. We found what can only be described as a centre of operations at a semi detached house in Brent Cross. There were in excess of 40 mobile phones being used to take calls for victims housed across London. Four laptop computers were lined up in a row, all logged on to a website offering sexual services. Often the women weren't even aware of the services they were expected to provide. There was even an automated system in place to regularly refresh the advertisements they had placed."
The gang will be sentenced at a later date at Croydon Crown Court.