Human trafficking raids see 9 men arrested across Sheffield and Cleveland
Nine men in Sheffield and Cleveland arrested in morning raids.
Reports multiple victims being trafficked to and from Cleveland and raped.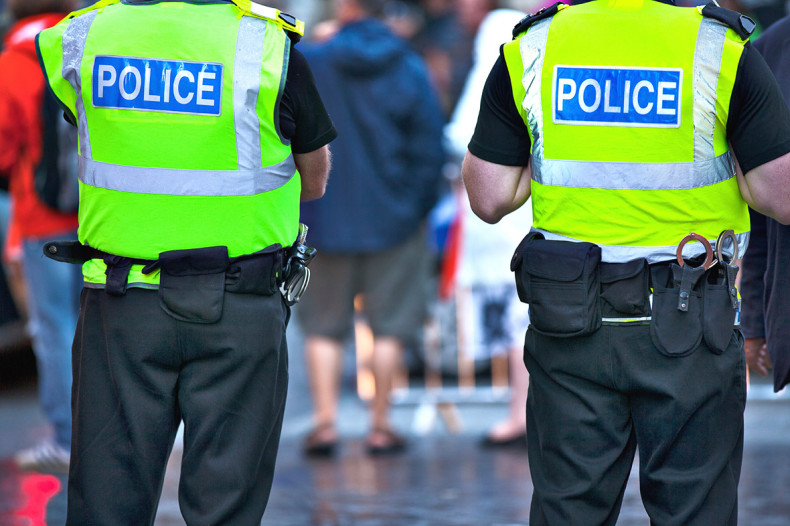 Several people have been arrested in morning raids as part of a major investigation into human trafficking. Police, along with officers from Immigration Enforcement, attended eight addresses across Cleveland and South Yorkshire as part of the inquiry into sexual abuse, exploitation and human trafficking.
Police arrested eight men in Stockton after raids at seven addresses. Another male was arrested following a raid at an address in the Callow Mount area of Sheffield.
The investigation was launched after police received intelligence suggesting an unknown number of young women had been trafficked and raped by multiple men within Cleveland for a number of months.
Police believe some victims may also have been assaulted by multiple men after being taken from Cleveland and driven to other parts of the UK.
Police are unable to give the exact victim numbers at this time or to say if any of the victims are juveniles. There are also no further details of the arrests at this time.
Assistant Chief Constable Jason Harwin said: "Human trafficking, the exploitation of the most vulnerable in our communities by the most ruthless, will not be accepted. Today Cleveland Police, with partners locally and in other parts of the country, has acted, in strength, to tackle those who seek to benefit from the suffering of others.
"Our message is clear, to those who are victims of this vile abuse; there is hope. We are on your side; we can and will help you. We are here for you, and we are stronger and more determined than your abusers.
"To those who traffic in human beings, in human lives, who seek to gain from fear or weakness, our message is unequivocal; we are strong, we are determined and we will bring you to justice."
He added: "Cleveland Police take all allegations of abuse seriously. Victims are supported by specially trained officers and have access to a wide support network of professionals. Please, if you are the victim of abuse, do not suffer in silence. Talk to police, talk to support groups, there is hope."
Cleveland Police and Crime Commissioner Barry Coppinger added: "Tackling human trafficking and sexual exploitation is not just about police officers, we must all come together as a community if we are to make a real difference.
"I would urge anyone who has been the victim of sexual exploitation to contact police or reach out to Cleveland Sexual Assault Referral Centre [SARC]. The SARC is an essential facility for victims of this most serious crime and the support the centre offers victims in their greatest time of need is second to none."