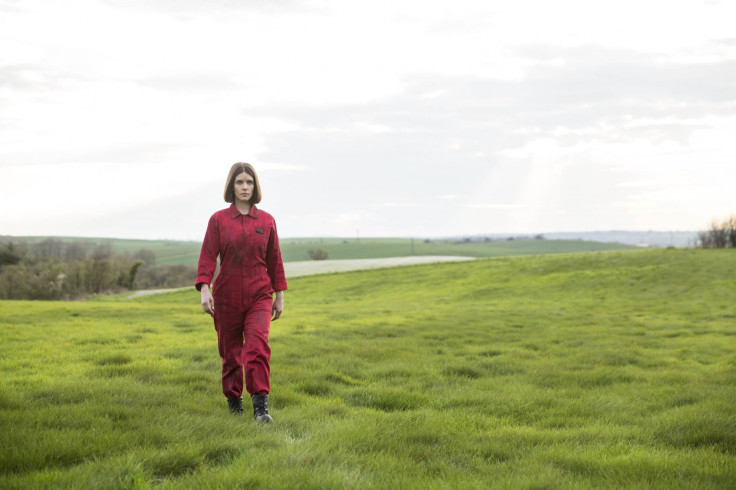 The eagerly-anticipated second series of sci-fi drama Humans premiered on Sunday 30 October and viewers weren't only greeted by familiar, green-eyed characters including Max (Ivanno Jeremiah) and Anita (Ivanno Jeremiah), but by a new synth too.
Hester is the show's newest robot, whose self-awareness was thrust upon her when Niska (Emily Berrington) uploaded David Elster's consciousness programme to the synth network. But just who is Hester, and what might her sentient state mean for the show's existing characters?
"She's an industrial model owned by a chemical plant," actor Sonya Cassidy, who brings Hester to 'life', told IBTimes UK. "When she awakens, she has no idea what's going on but is acutely aware of the danger she's in. It's confusing and frightening because it feels wrong. For synths to feel weak, to feel like they don't have a programmed answer to a solution is unfathomable to them. She immediately goes on the run to find an answer and thankfully meets Leo (Colin Morgan) and Max."
In the first episode of season two, audiences saw that Hester is much more distrusting of humans than the other sentient synths and her negative attitude towards them is due to "Hester's background [being] totally different to those synths we've already met," according to Cassidy.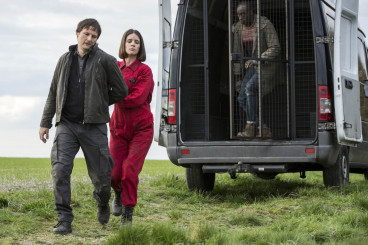 "Her newly acquired sentience [causes her to] immediately feel the effect of memories (until now just data) of neglect and mistreatment at the factory, at the hands of humans. On top of that one of her first experiences is that of being lied to, hunted and shot at; resulting in Ten's death.
"Everything moves so quickly for this newly formed group that Leo and Max don't really have the time to explain things to Hester, to reassure her that things can be different. That's vital. As a result she has to learn to survive and contribute based on these experiences. I think the result is a very human response."
Shows such as Humans and Westworld are really commenting on the way we, as a society, regard technology and it can't help but make you think we abuse it sometimes. From the way that Cassidy justifies Hester's response to future events the character will face across Humans second season, it's clear how much she understands her [albeit new-found] emotion.
After all, regardless of whether they're playing a good guy or a villain, actors have always stated that emphasising with their character is key to delivering the best performance possible. So with all that in mind, would Cassidy ever own a synth for herself, having got under their skin, so to speak?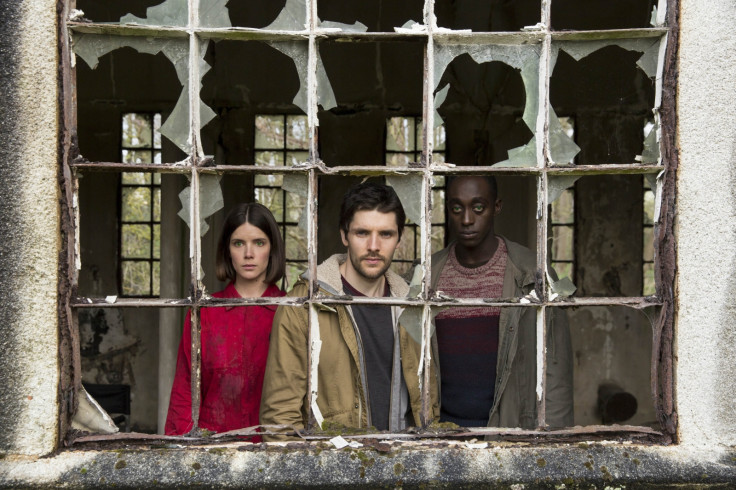 "I live quite minimally so I don't think I could justify getting a synth. It would be an extravagant purchase," she jokingly concluded. "Plus I think I be too intrigued by it and wouldn't get anything done. I do empathise with what Hester and the others are going through. I think most of us could, deep down. Navigating life, whether you're newly conscious or wholly familiar with it can be quite the conundrum sometimes."
Humans continues on Sundays at 9pm on Channel 4.
For more entertainment news follow A-List on Twitter @Alistinsider