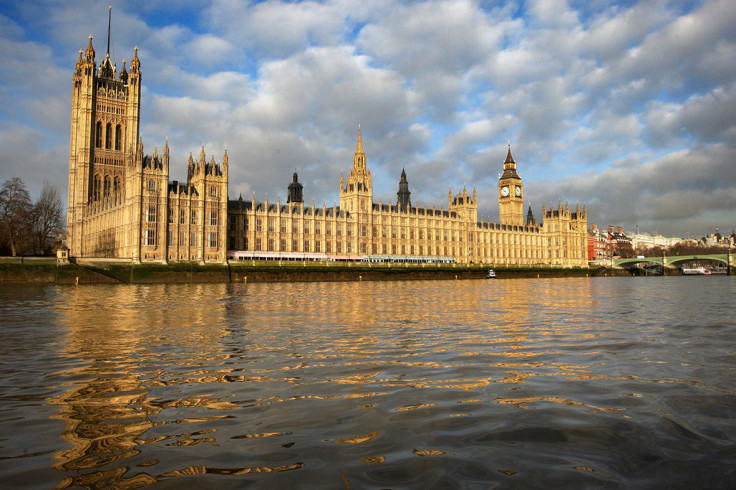 Police seize more than 12 knives a day from visitors to the Houses of Parliament, according to official figures. A total of 1,179 knives were taken from guests between January and March along with 302 pairs of scissors and eight knitting needles.
Swiss Army knives accounted for 575, while 299 other penknives, and 127 "credit card" knives — flat knives that fold into a wallet — were confiscated. Also taken were craft knives and kitchen knives, 302 pairs of scissors and eight knitting needles.
Keith Vaz MP, chairman of the Home Affairs Select Committee, said: "This is a worryingly high figure. I congratulate the Commons authorities on their action but MPs and others booking rooms must make their guests aware that they should not bring such items in the first place."
During security checks, officers removed 1,901 bike locks and padlocks, which could be used as weapons. Other items include 78 bottles of booze, 66 corkscrews and bottle openers 19 screwdrivers and 16 spanners and 50 other tools. Five flags and a T-shirt believed to have been used during protests were also found along with 91 whistles and four laser pens – objects deemed capable of disrupting proceedings.
Caroline Pidgeon, the Liberal Democrats' leader in the London Assembly, said: "While it is good news that the police are doing such a thorough job in stopping knives being taken into Parliament, the message must go out to visitors and tourists that carrying knives of any type is never welcome."