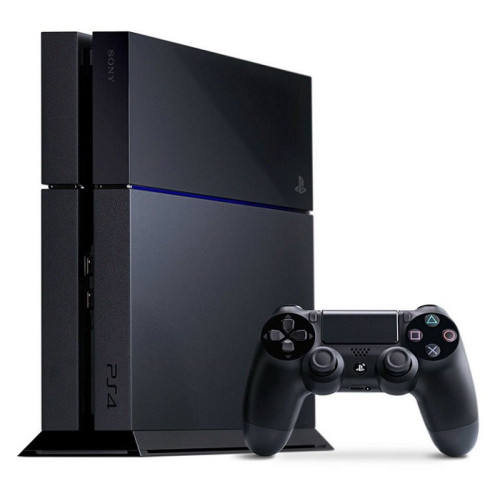 Hundreds of thousands of PlayStation 4 gamers use their consoles to access porn every single day, according to website PornHub.
Staff members working at PornHub's head office held a Reddit AMA (Ask Me Anything) last night and were asked about PS4 usage.
"It's a small amount considering but I can say it's in the 100,000s every day," said Brett Hall, the website's vice president of product management, through a verified account.
Late last year Pornhub released figures revealing which games consoles were used to visit the site most, with Sony's PS3 and PS4 leading the charge with 55% of the share.
Microsoft's Xbox consoles held a 39% share and the Wii 6%, but on average users of those two consoles stayed on the site longer, averaging between 10 and 11.5 minutes per visit.
Reddit users bombarded their team with questions, including what NSFW (Not Safe For Work) means in their office. Apparently it means sites like Facebook.